Life Insurance Myths: Debunked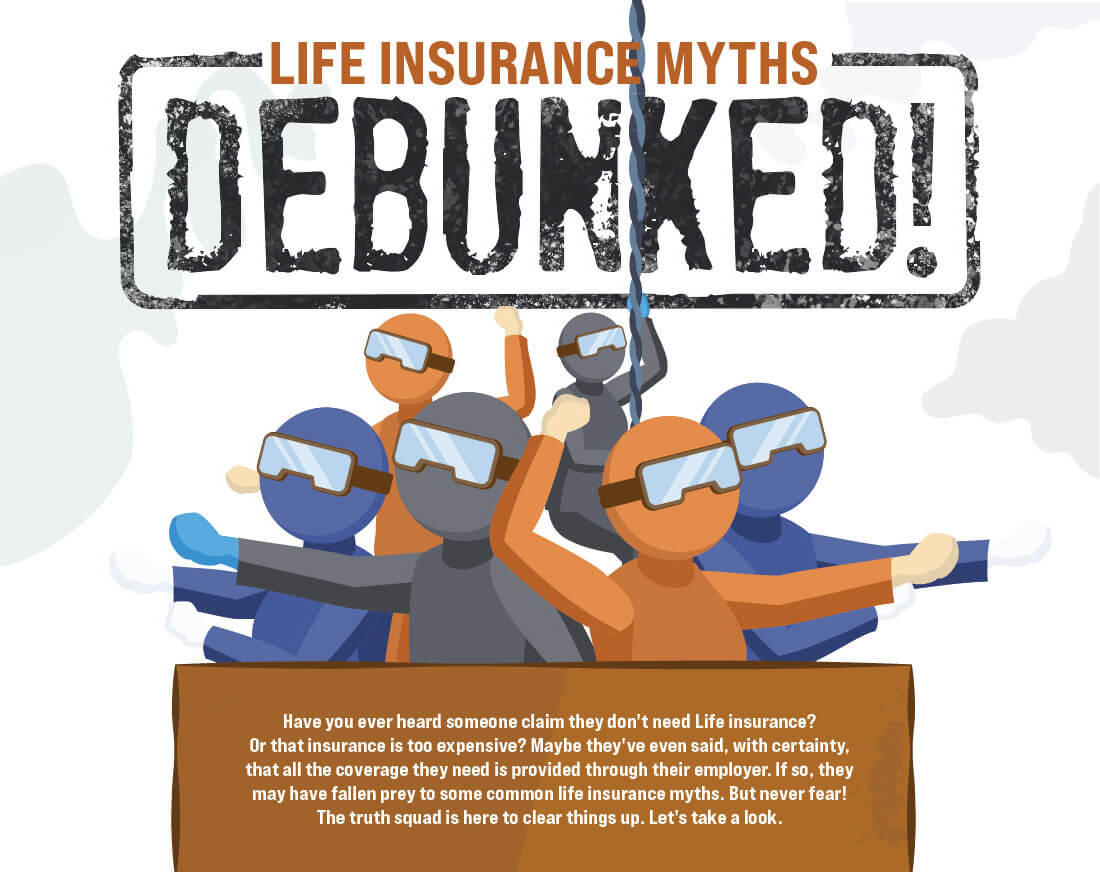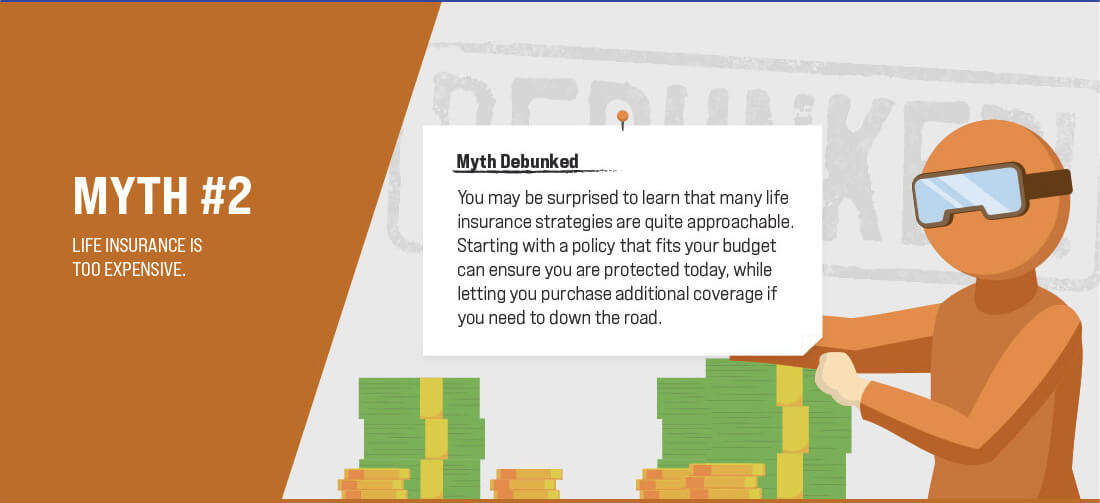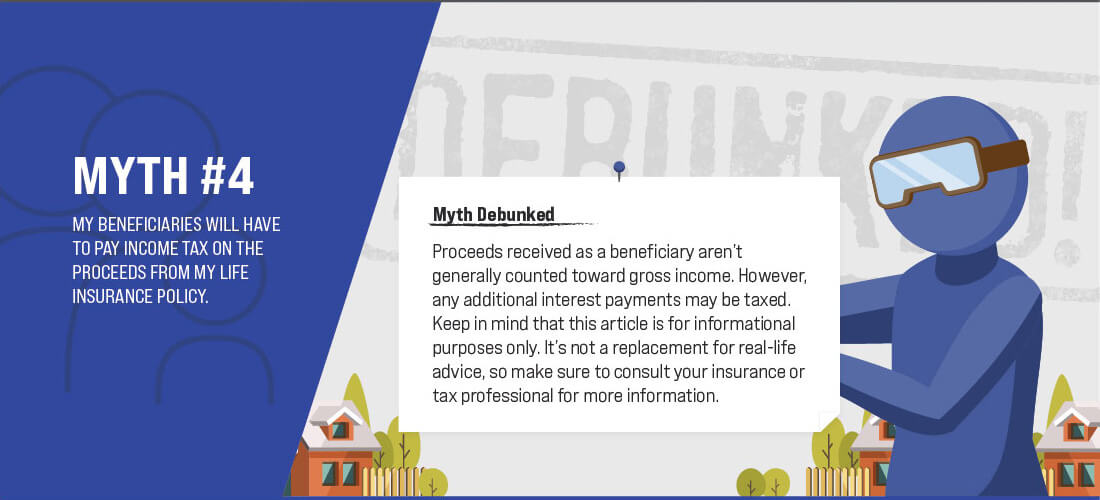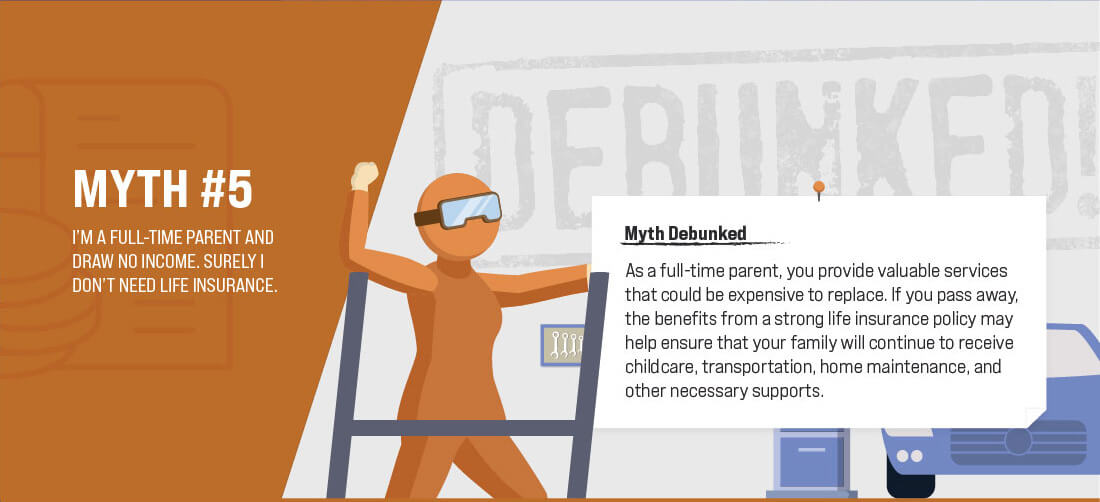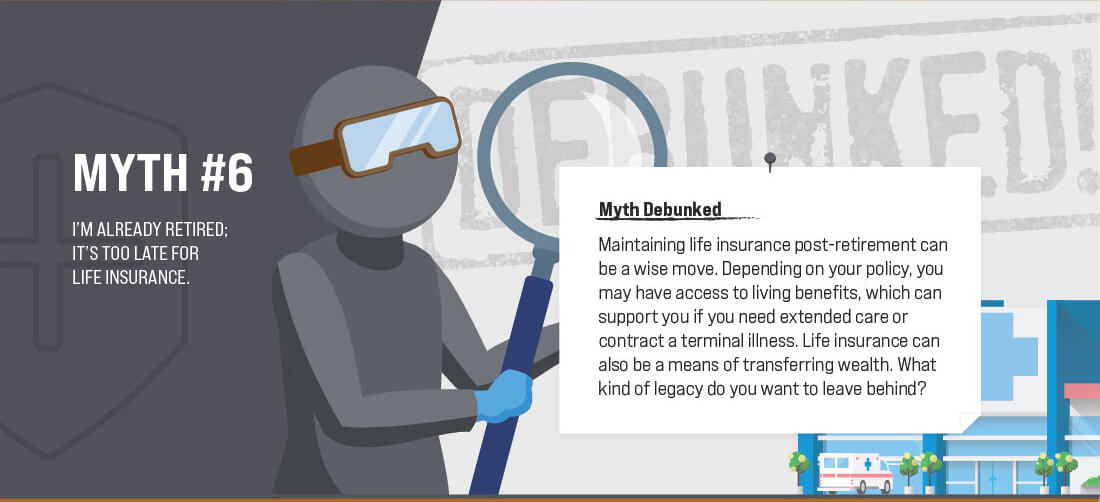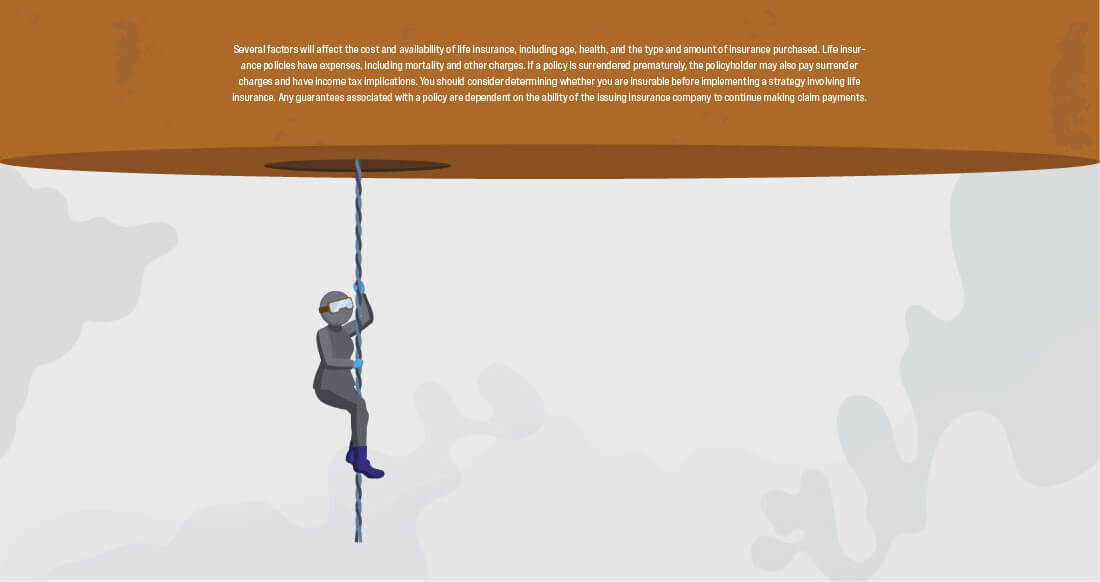 Related Content
Each day, the Fed is behind the scenes supporting the economy and providing services to the U.S. financial system.
How much do you know about one of the most important tools you have to help protect your and your family's financial future?
Bean-bag chairs, foosball tables, pizza Fridays, and work-where-you-want schedules became the business norm over the past...