Key Money Moments: 4 Times You Should Talk to a Pro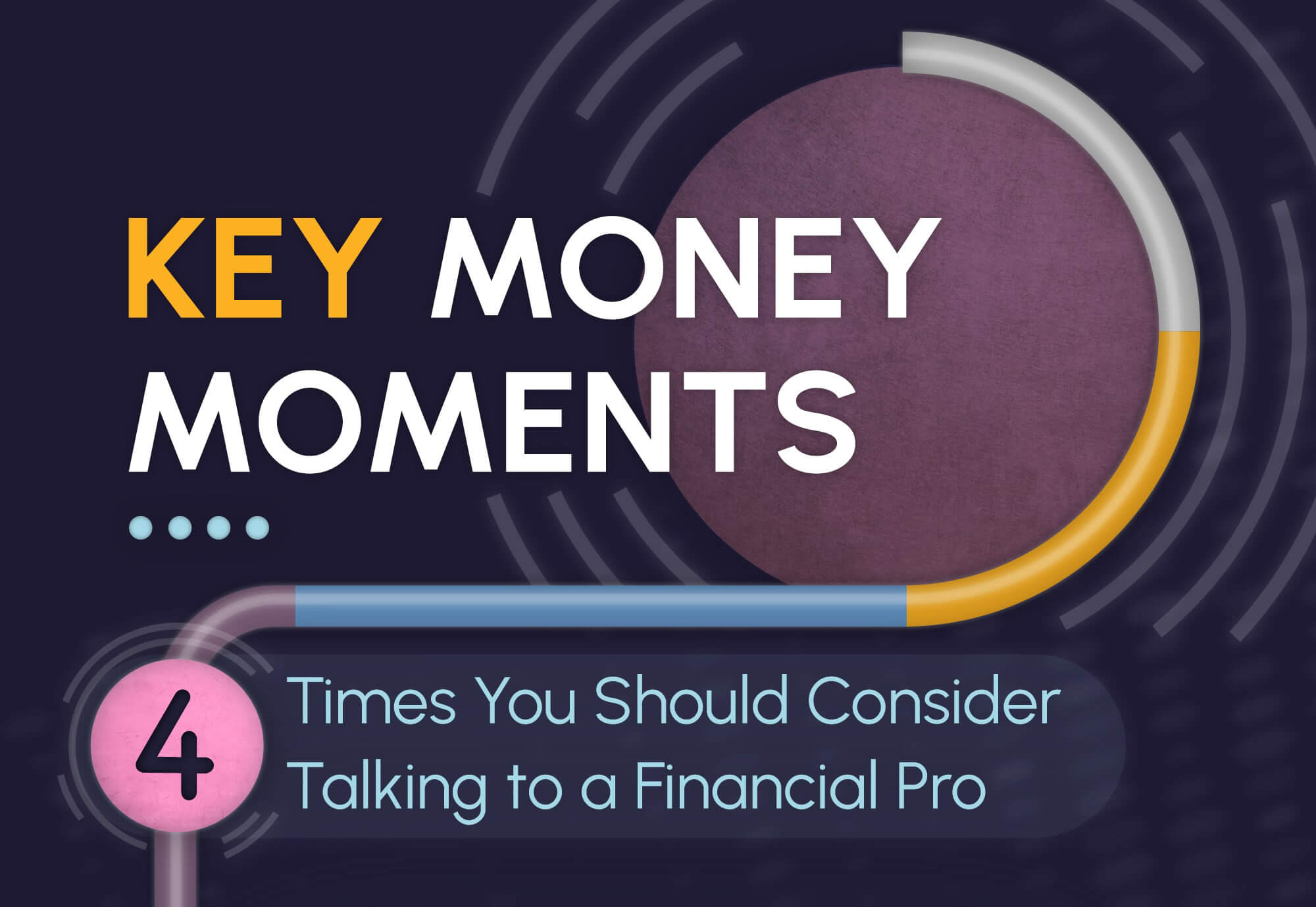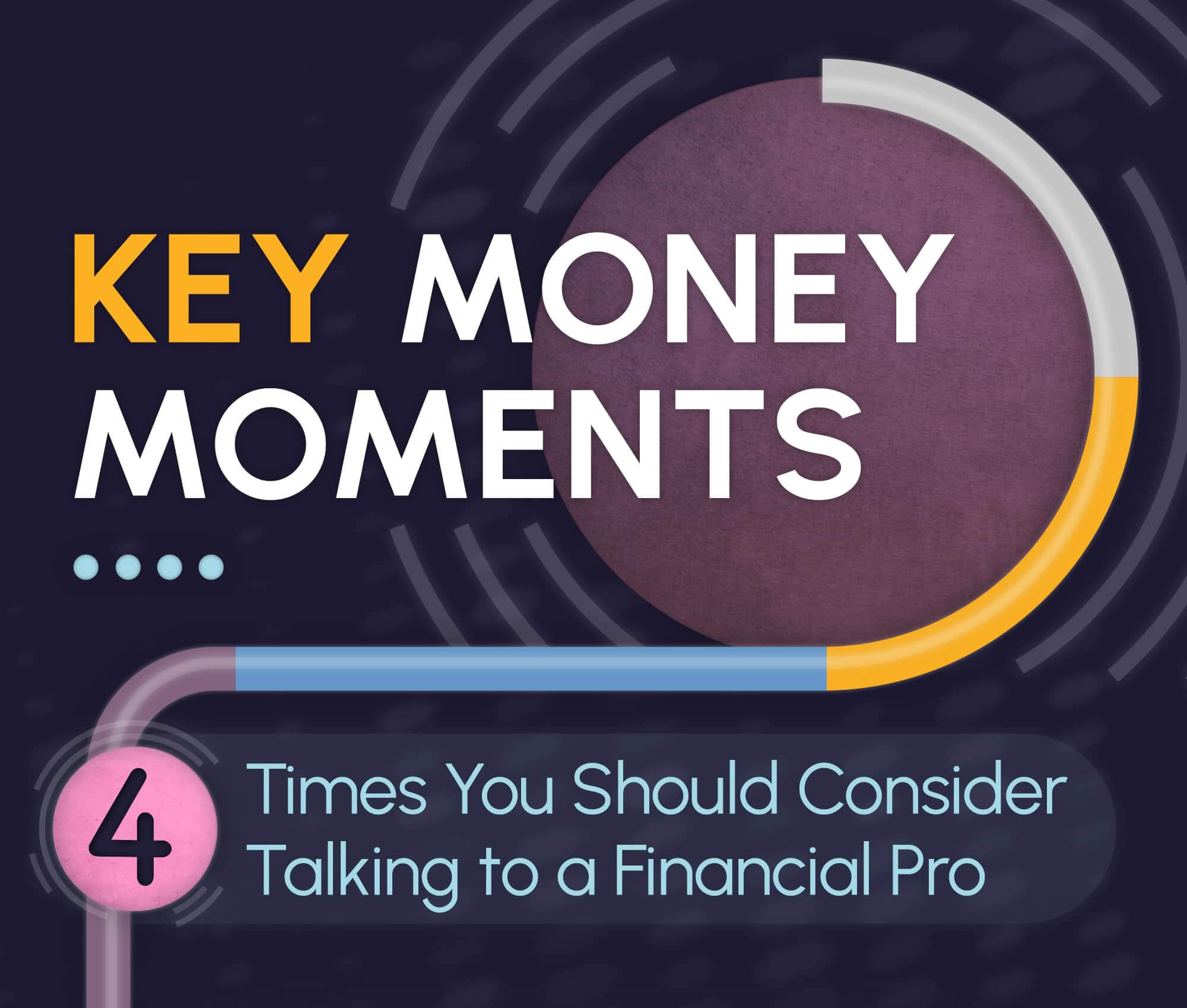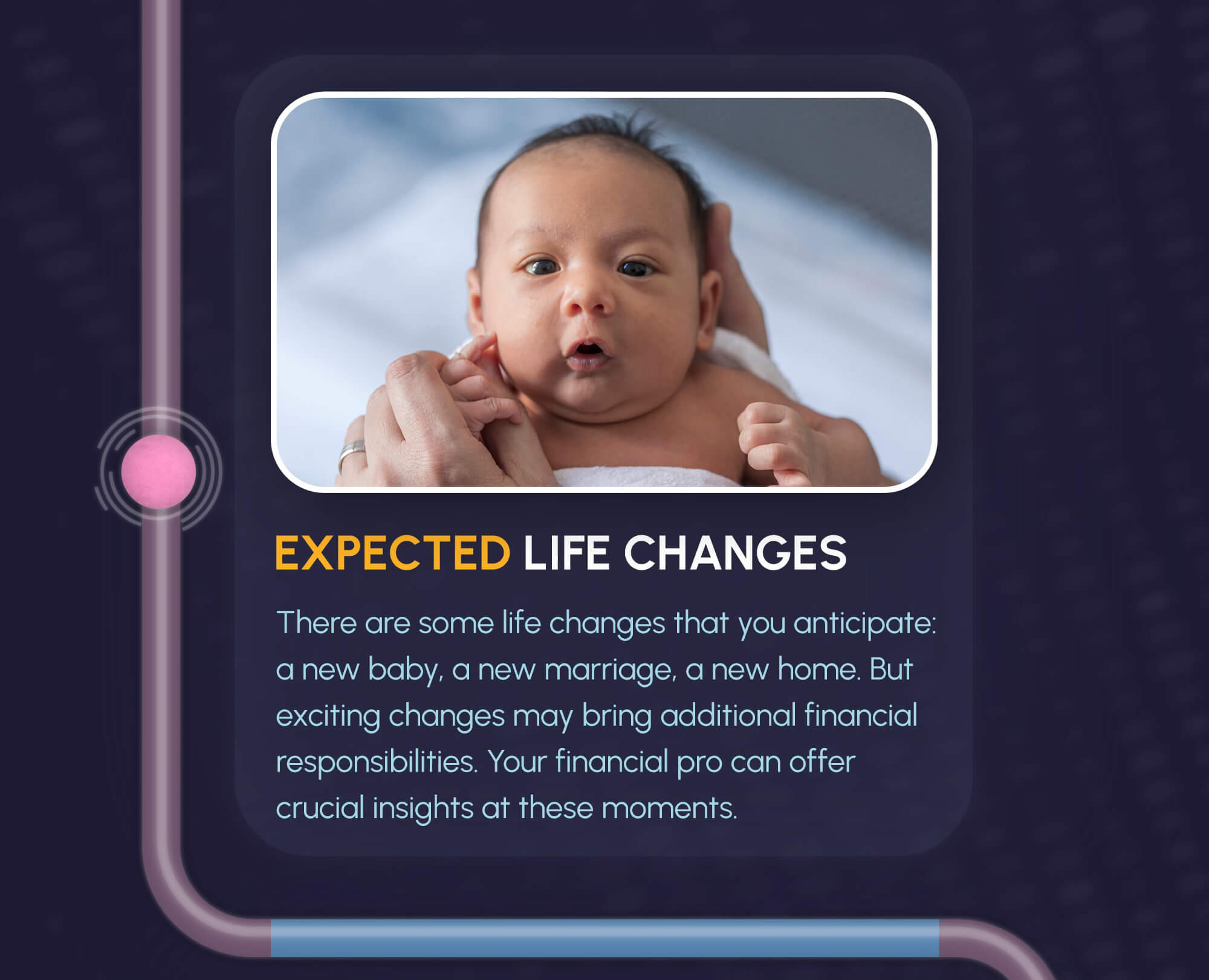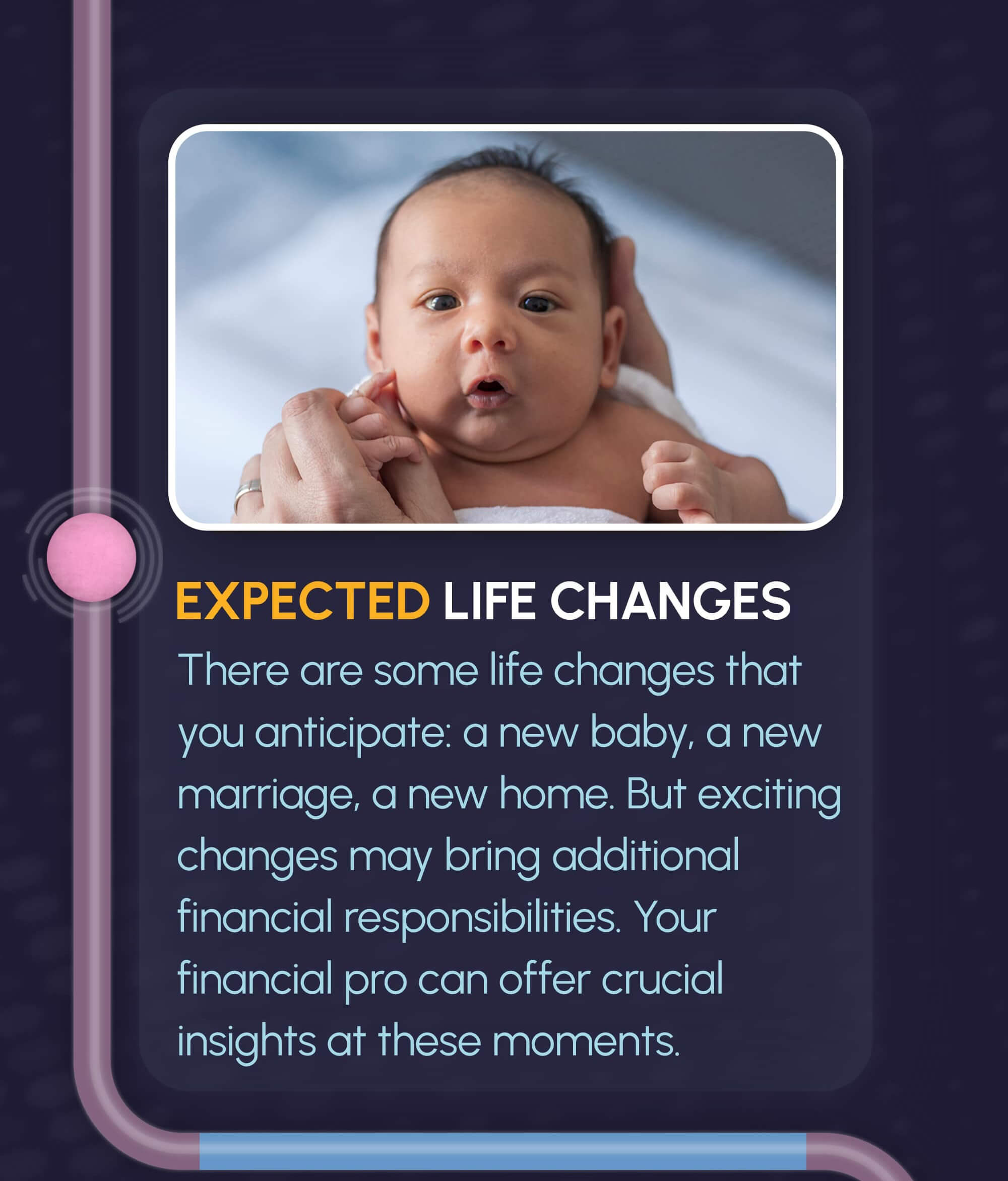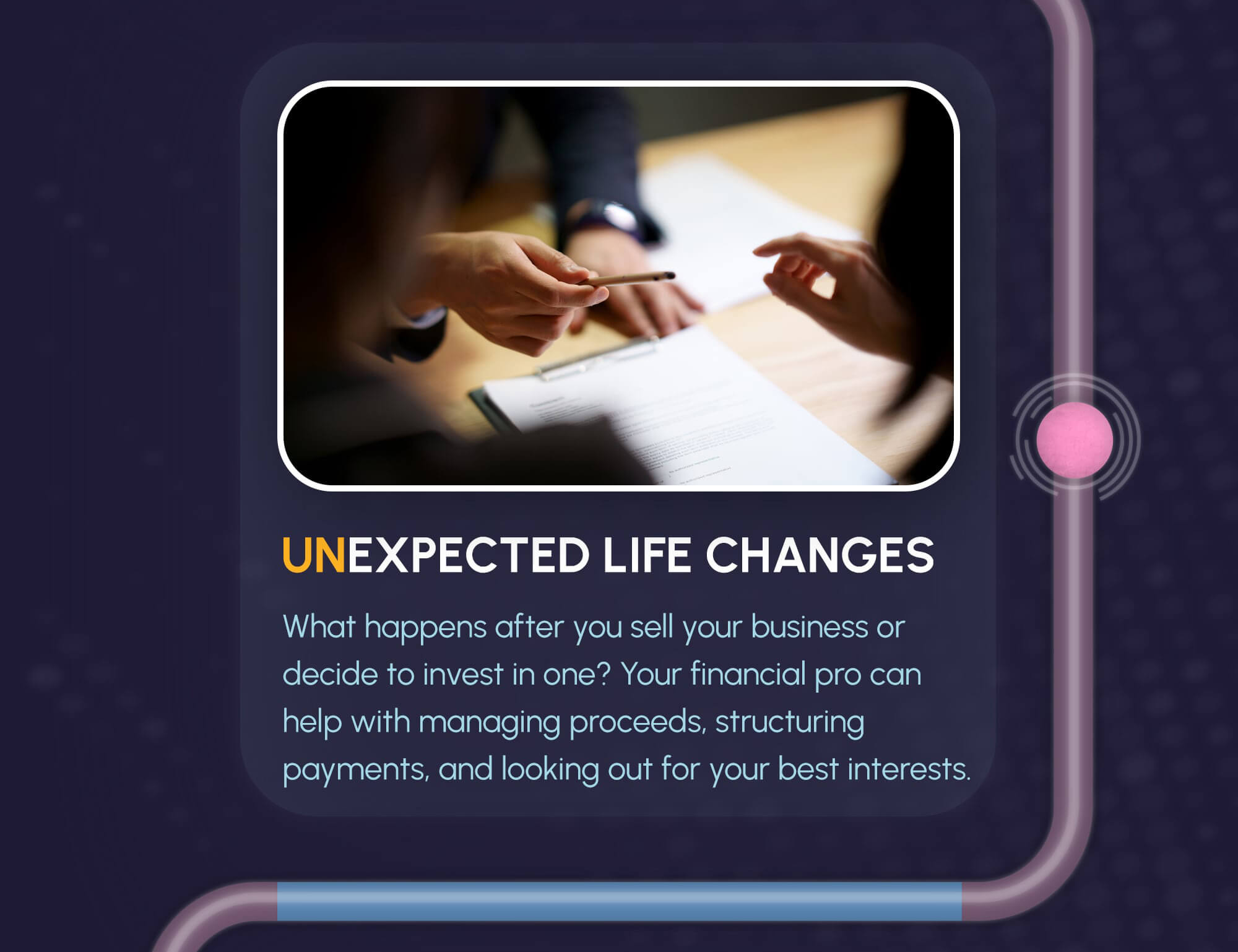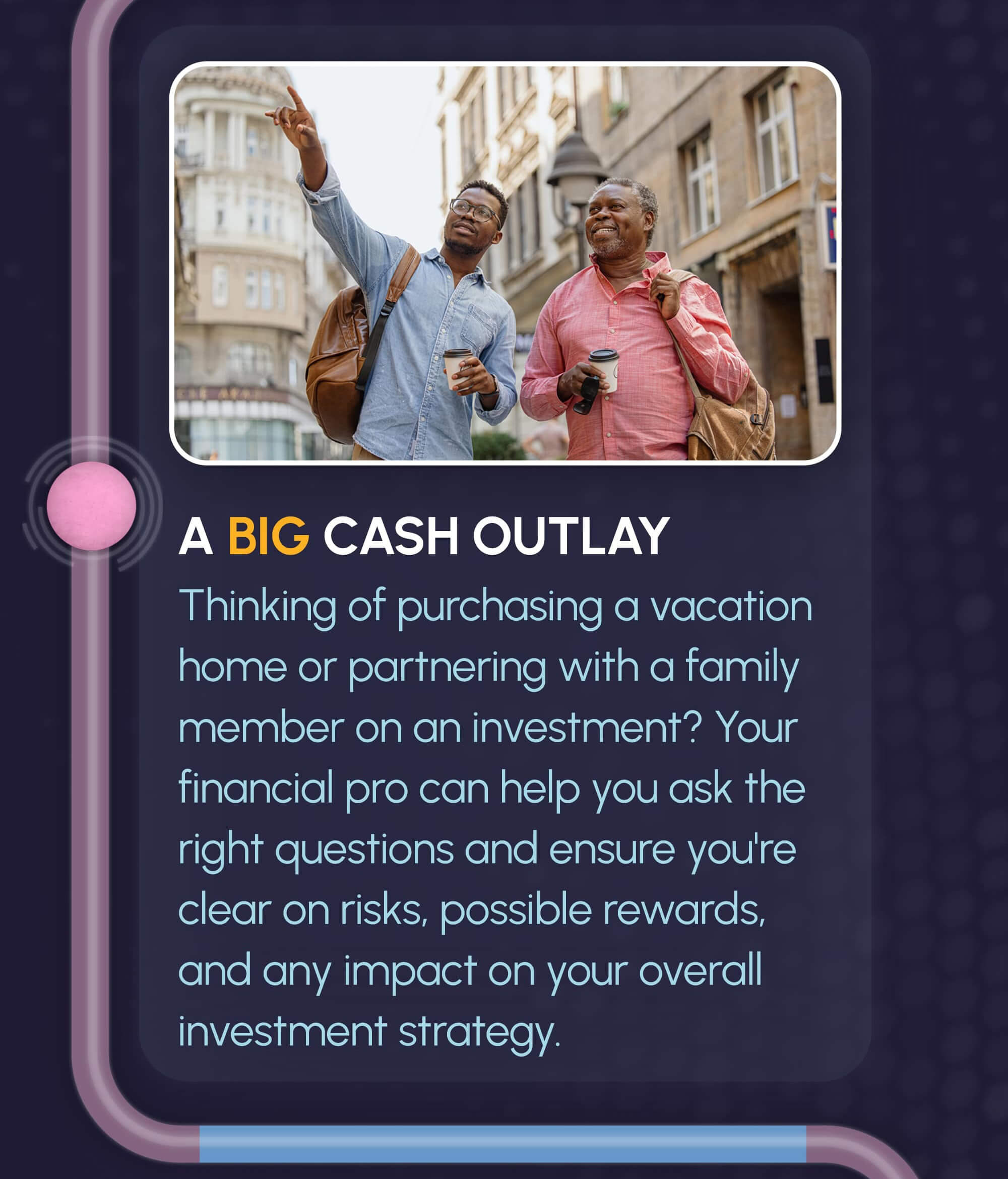 Related Content
When you take the time to learn more about how it works, you may be able to put the tax code to work for you.
Rising college costs prompt students to seek alternatives; 529 account funds can be used for other education options.
Sustain financial well-being or create wealth through these actions.