Data Thieves from Outer Space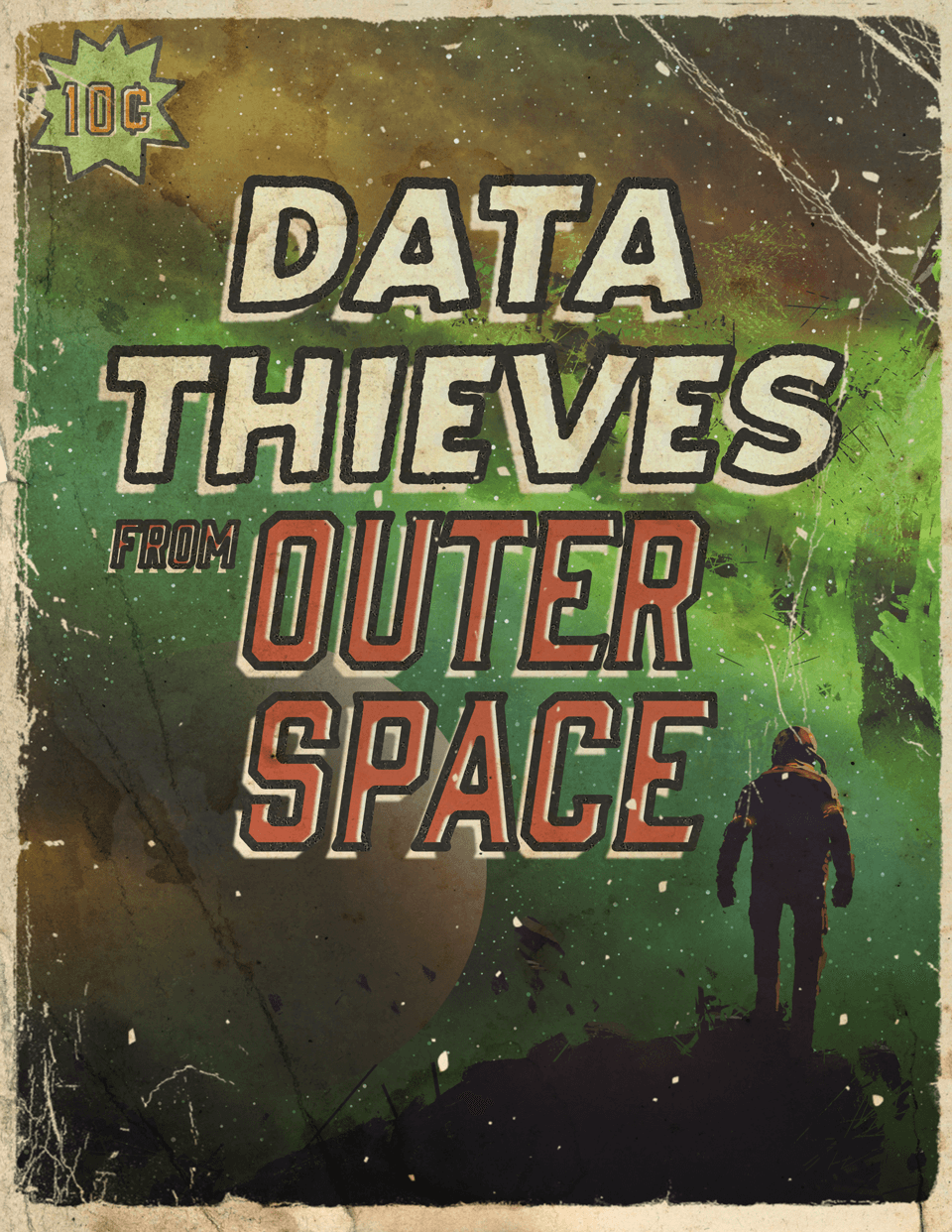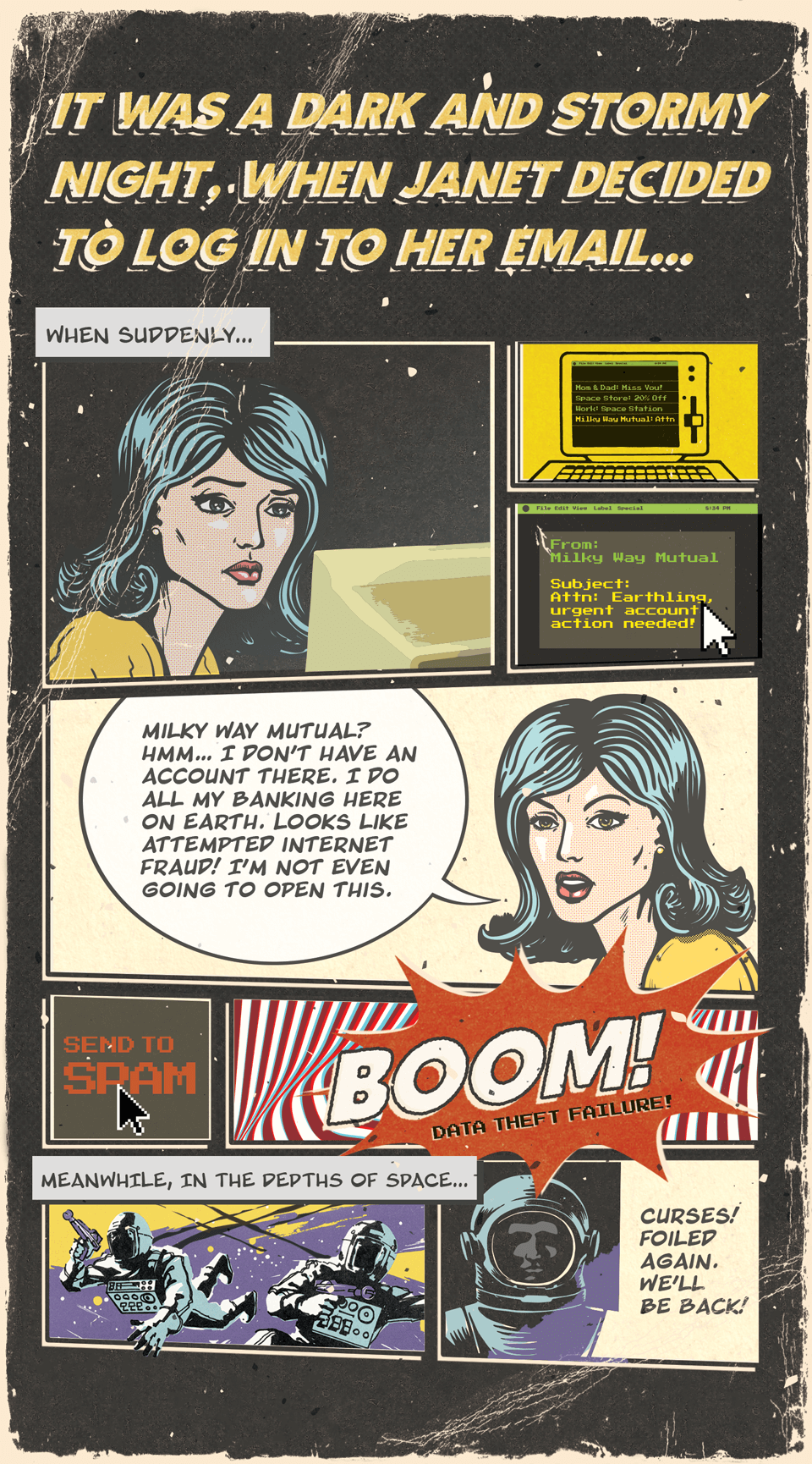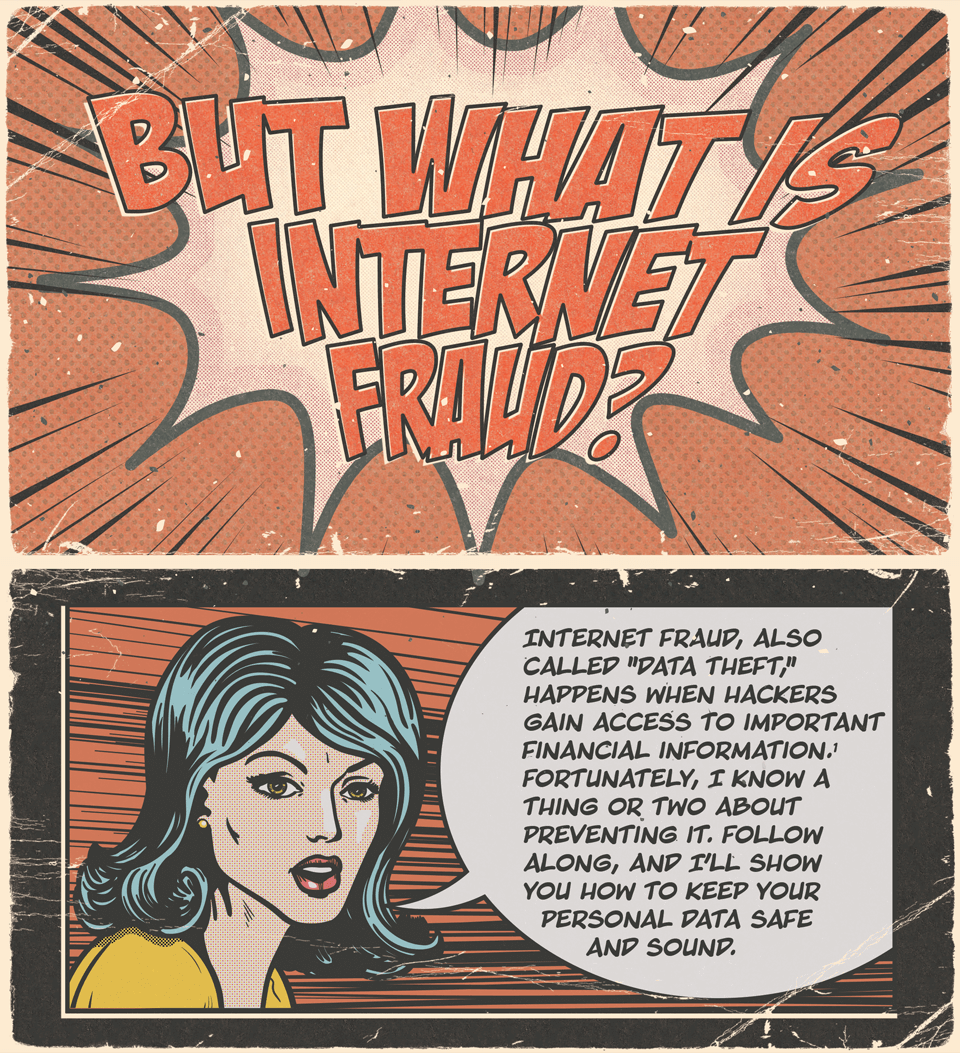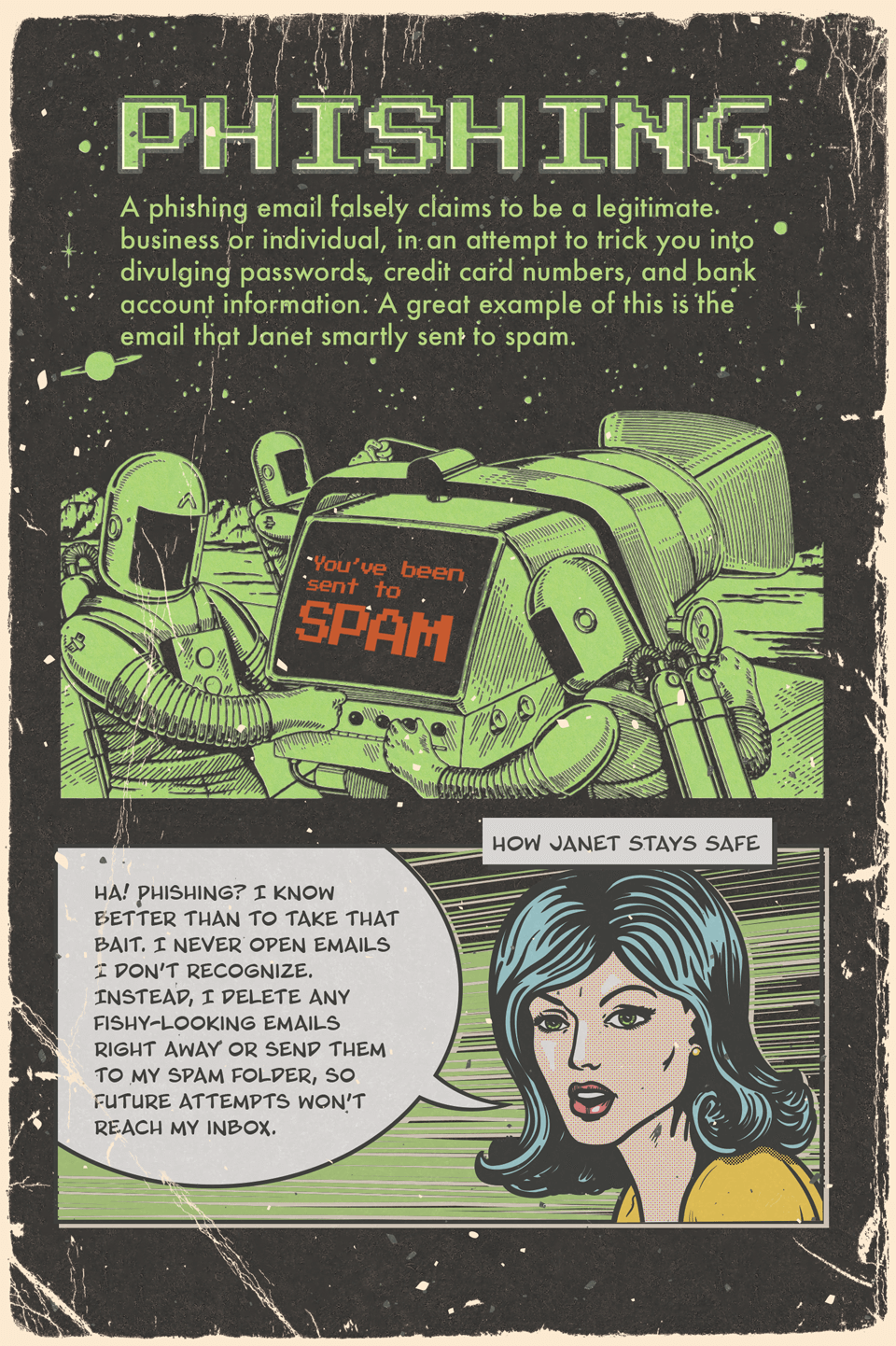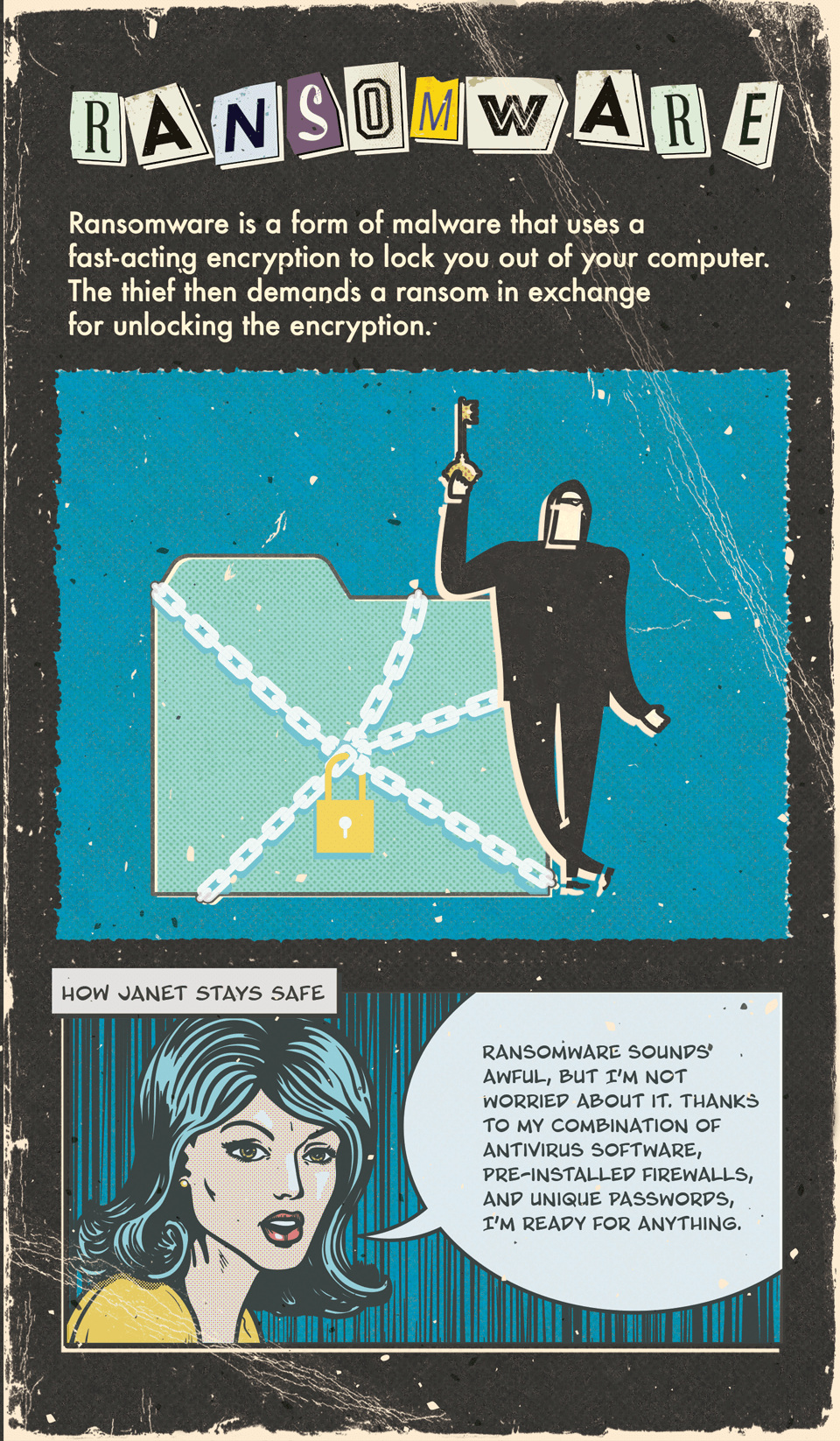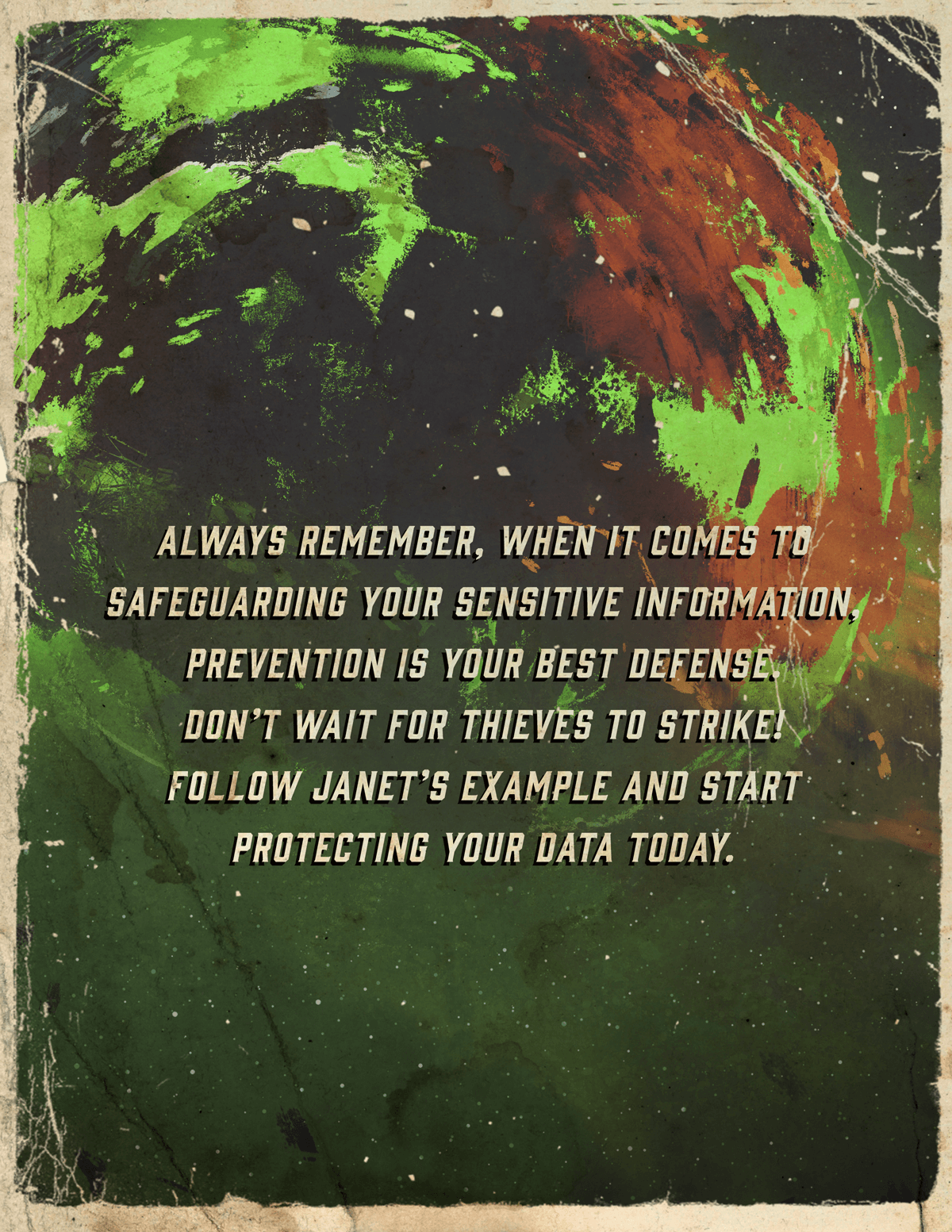 Related Content
Coverage checkup. Is disability coverage from your employer enough?
Solve a mystery while learning how important your credit report is with this story-driven interactive.
For much of our lives, our parents are the ones who have to bring up uncomfortable topics. (Just think back — and squirm — to their birds and bees talk. Awkward, right?) But once we become adults, sometimes it's our turn to start sensitive conversations.