Buying a Vacation Home? 5 Questions to Consider First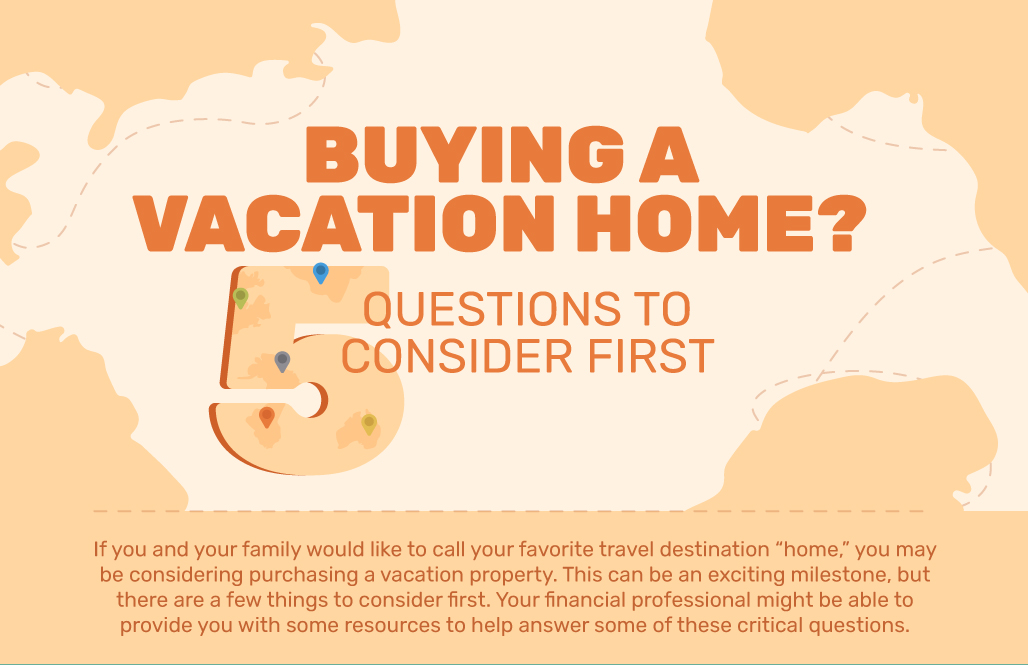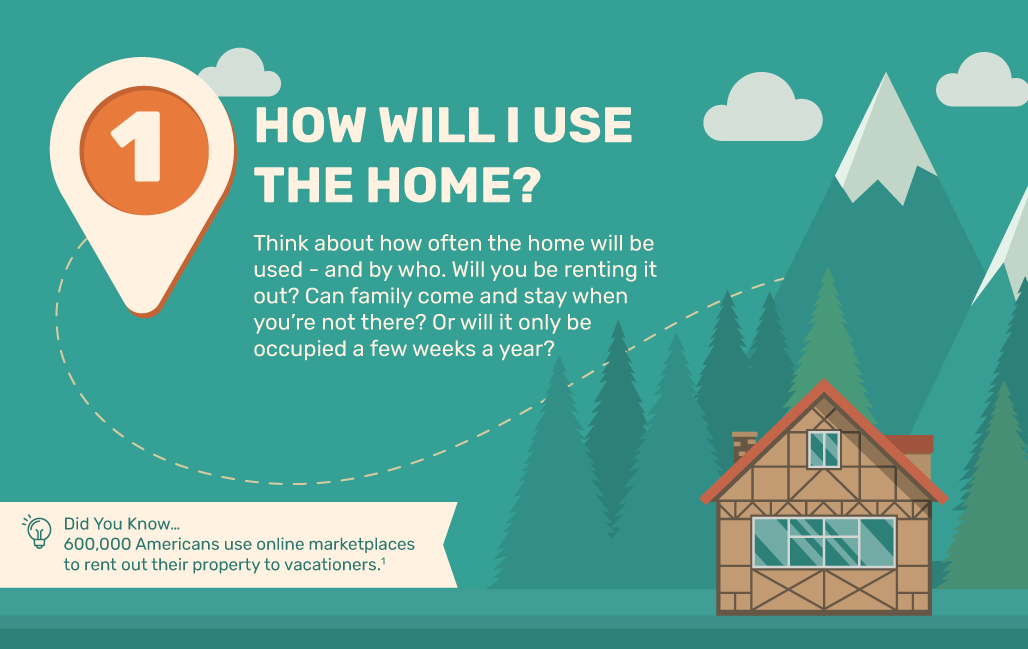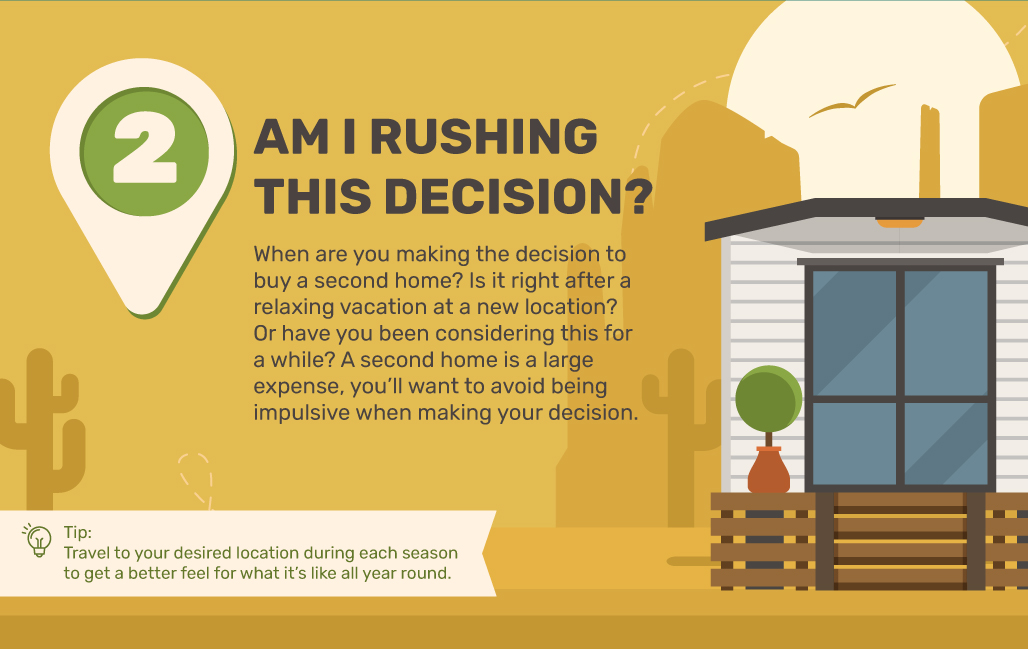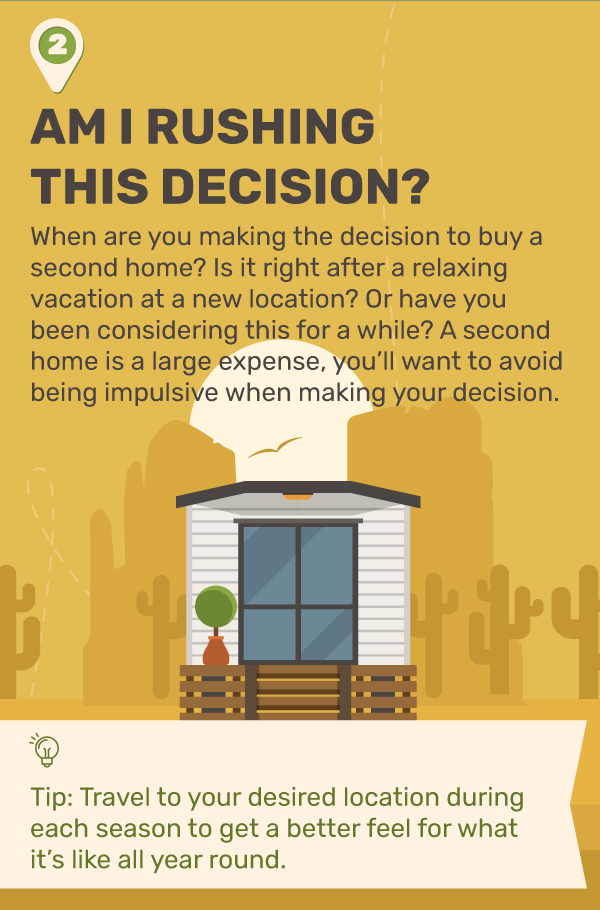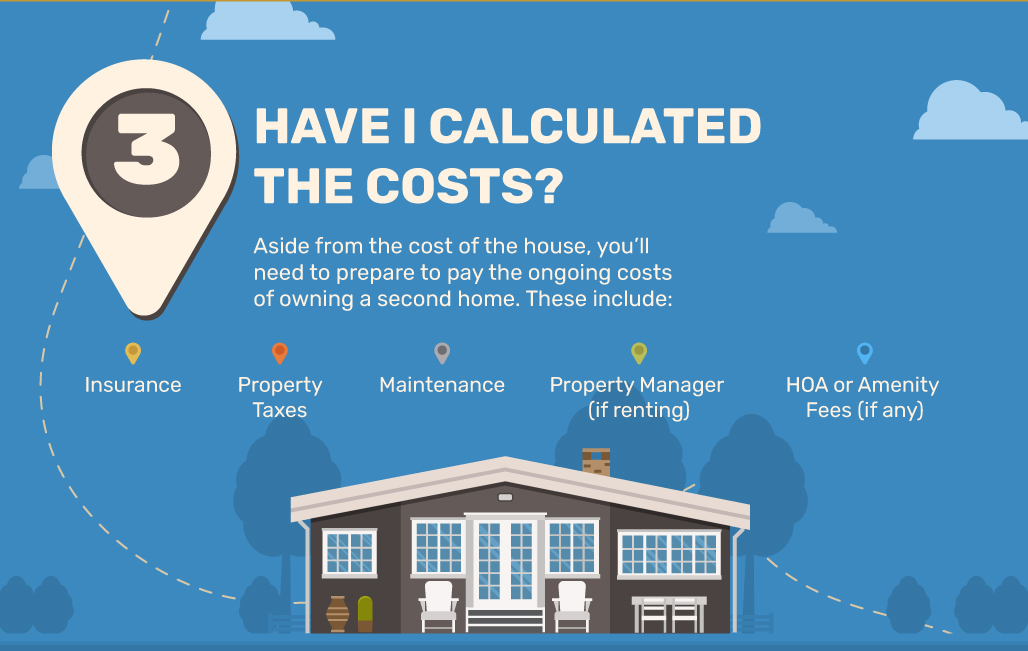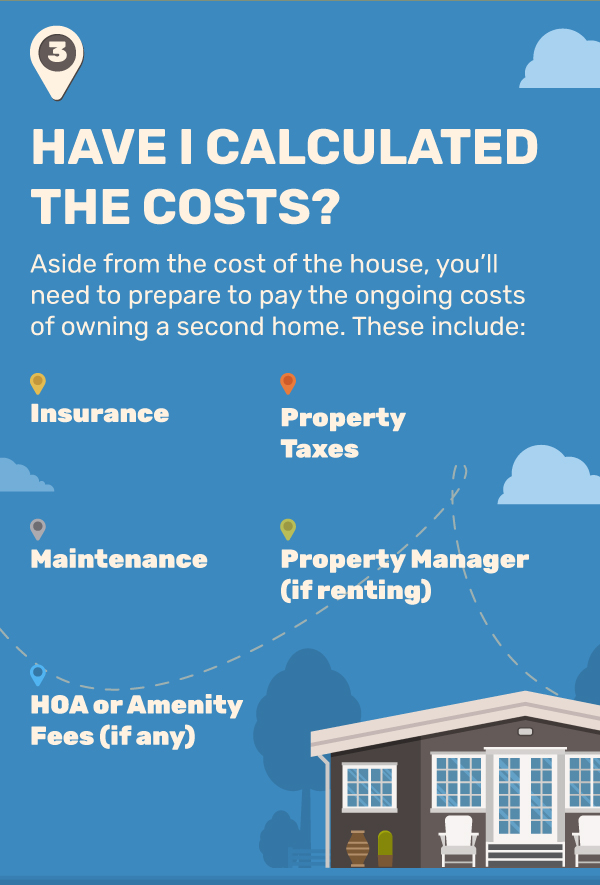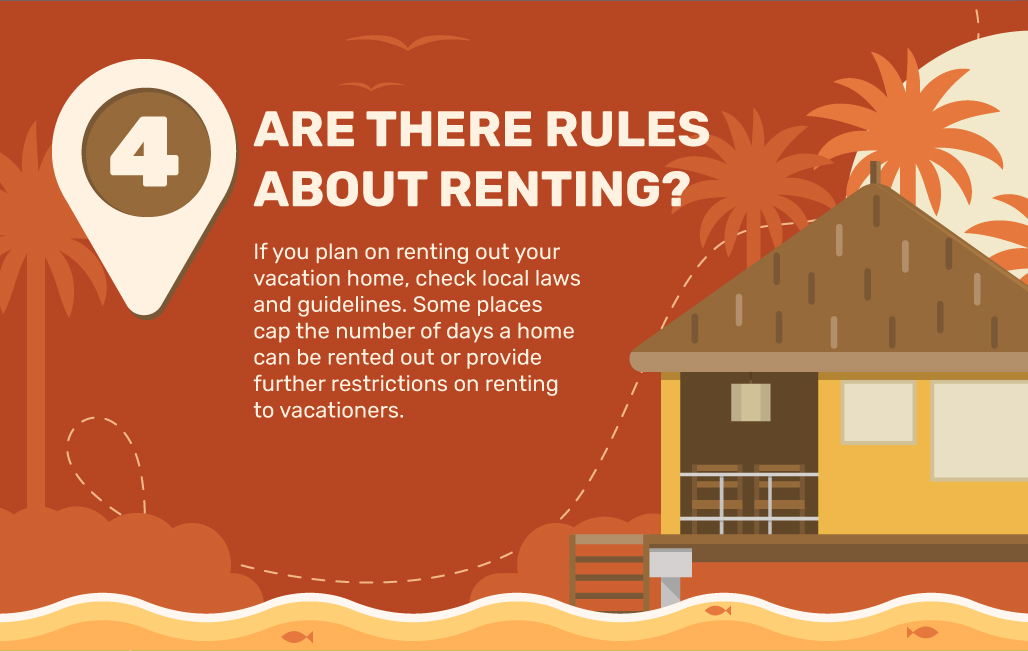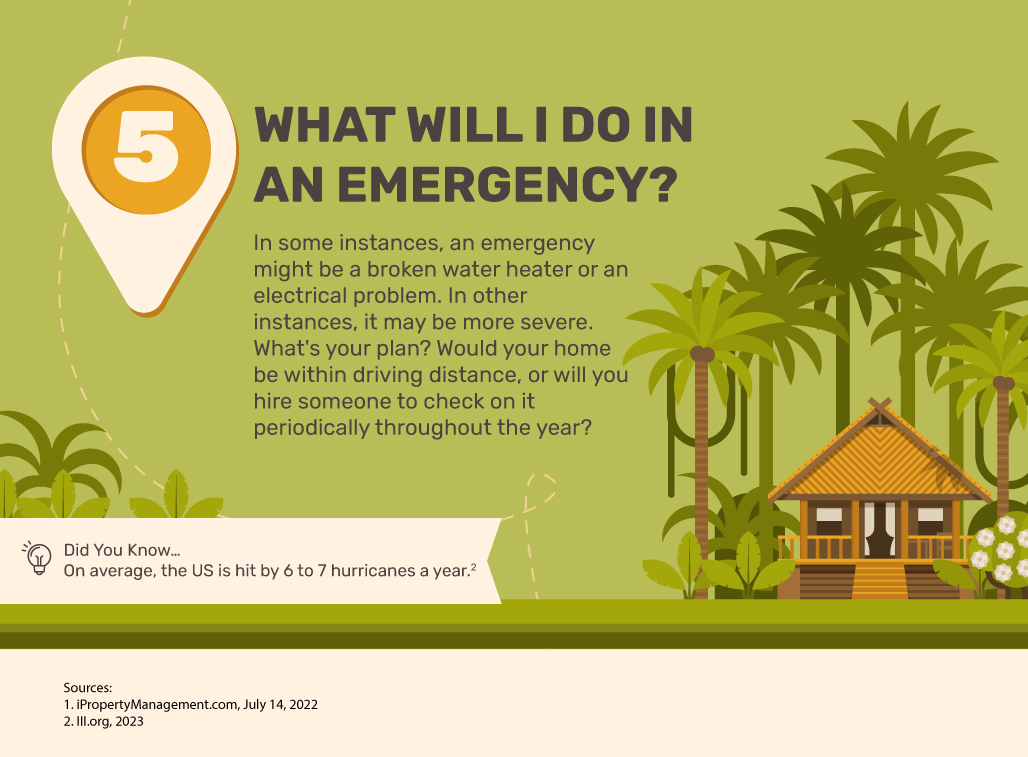 Related Content
One of the most robust findings of behavioral finance is that we tend to fear high-profile, low-probability events while...
Learn about the rise of Impact Investing and how it may benefit you.
As the decision to retire approaches, you'll find the choice of when to retire is rarely black and white.