Choose Your Own Retirement Adventure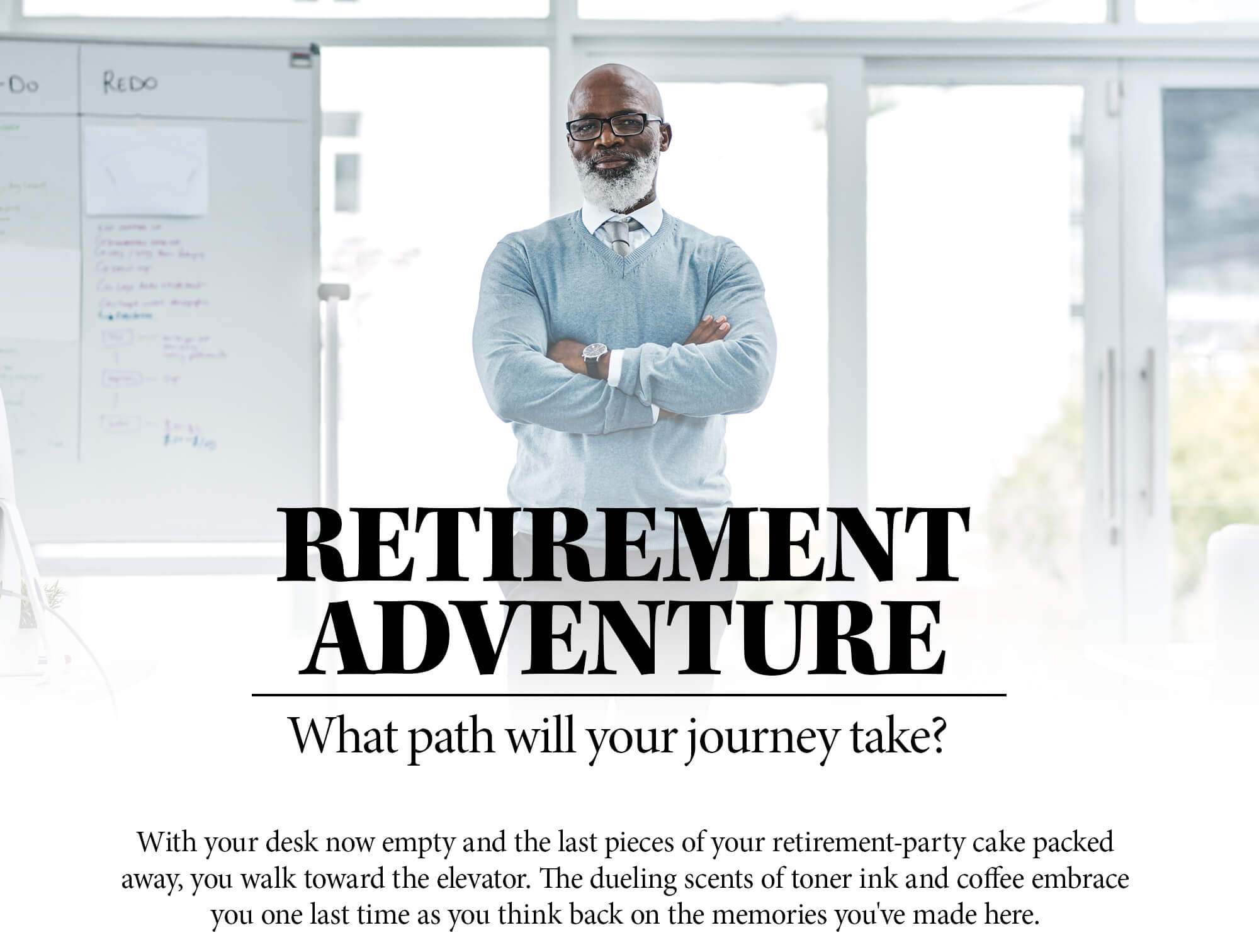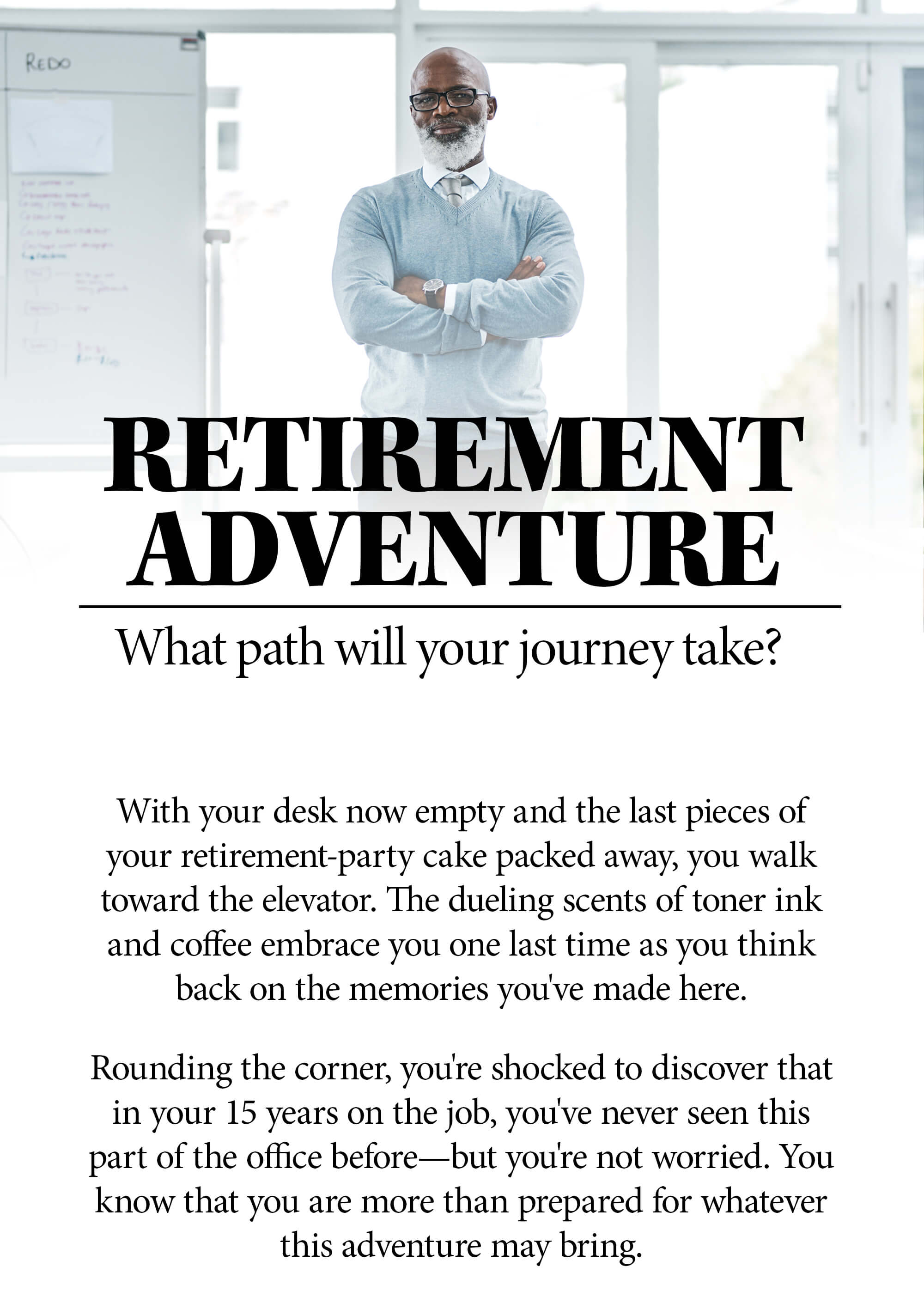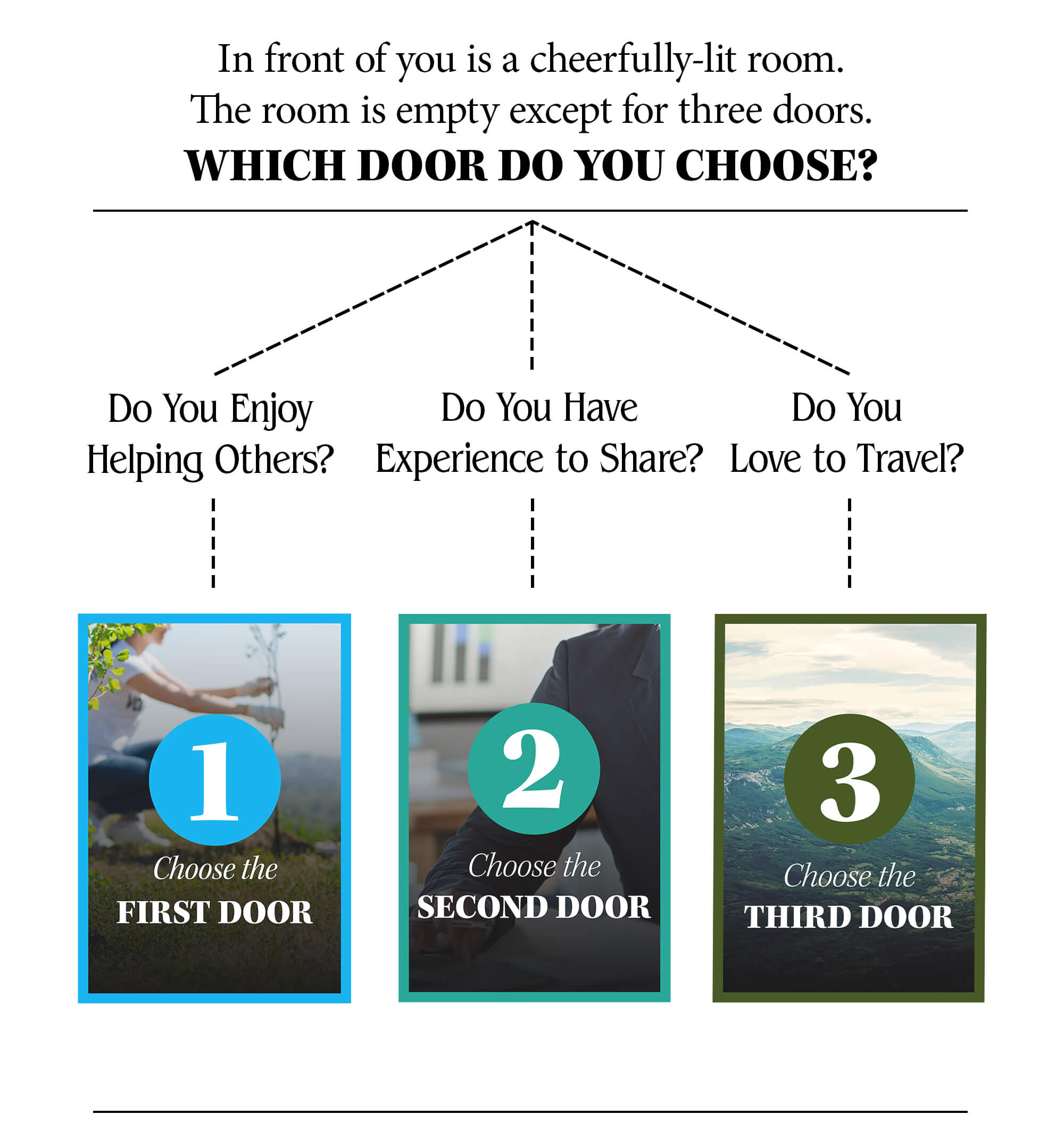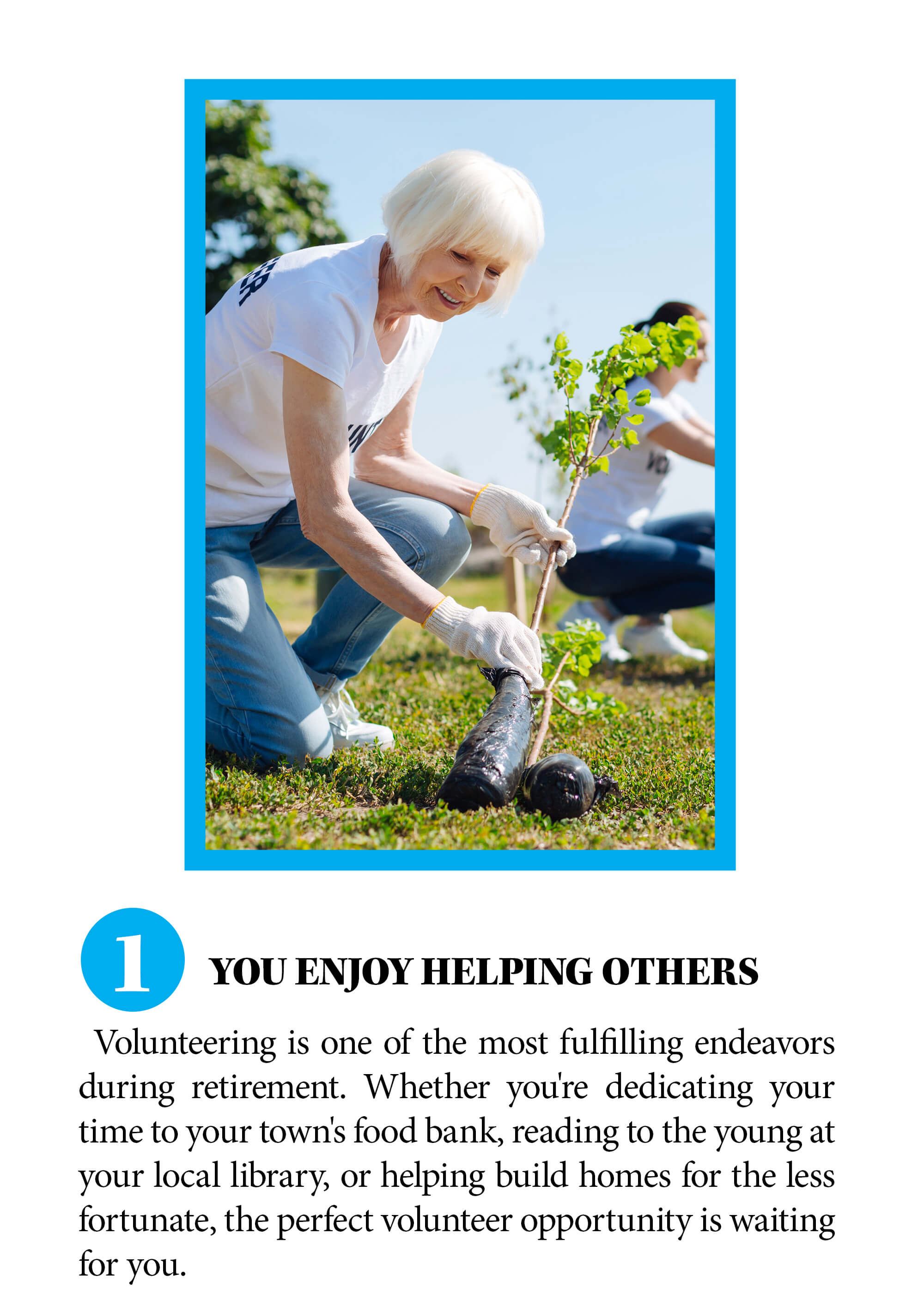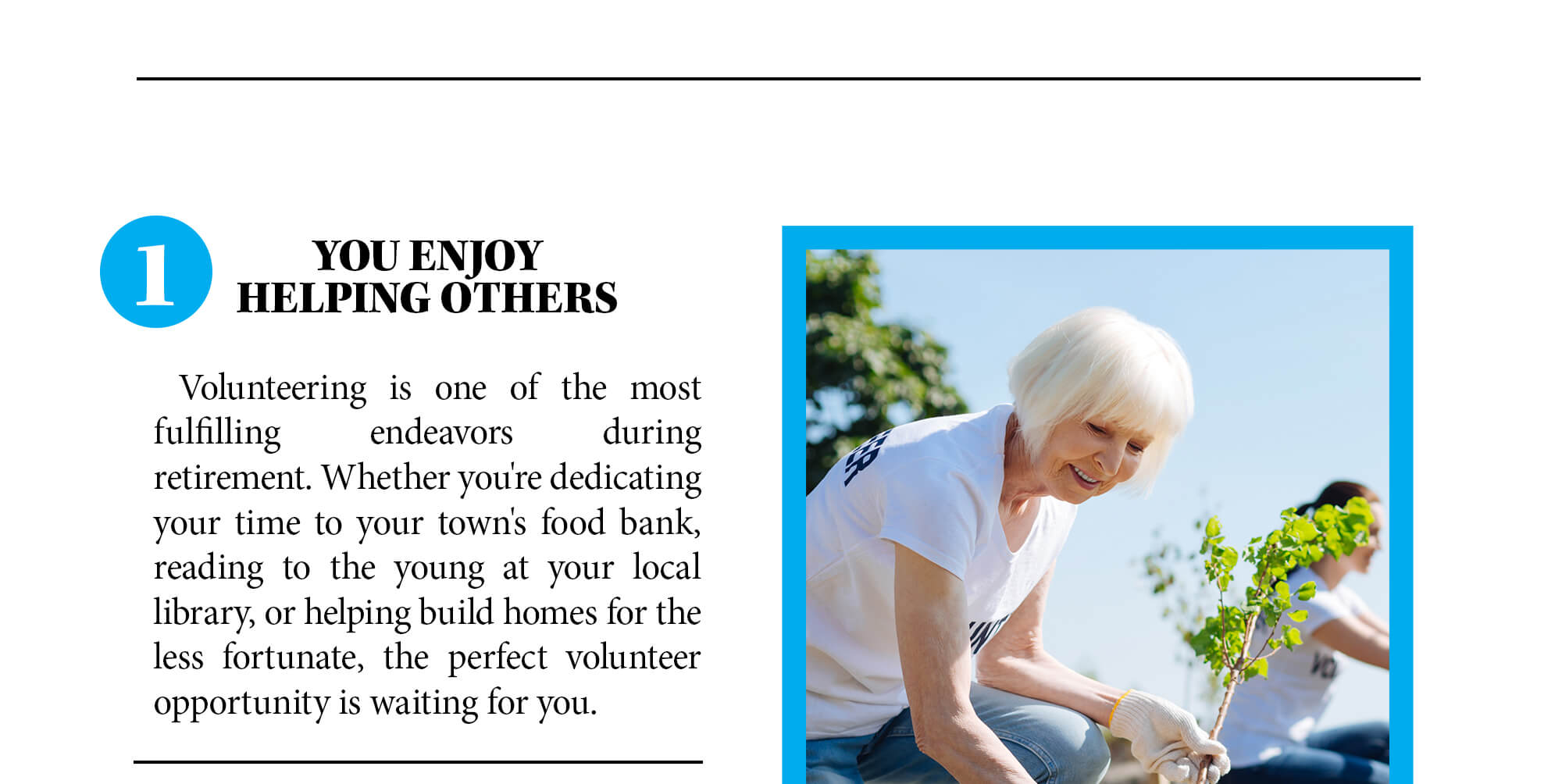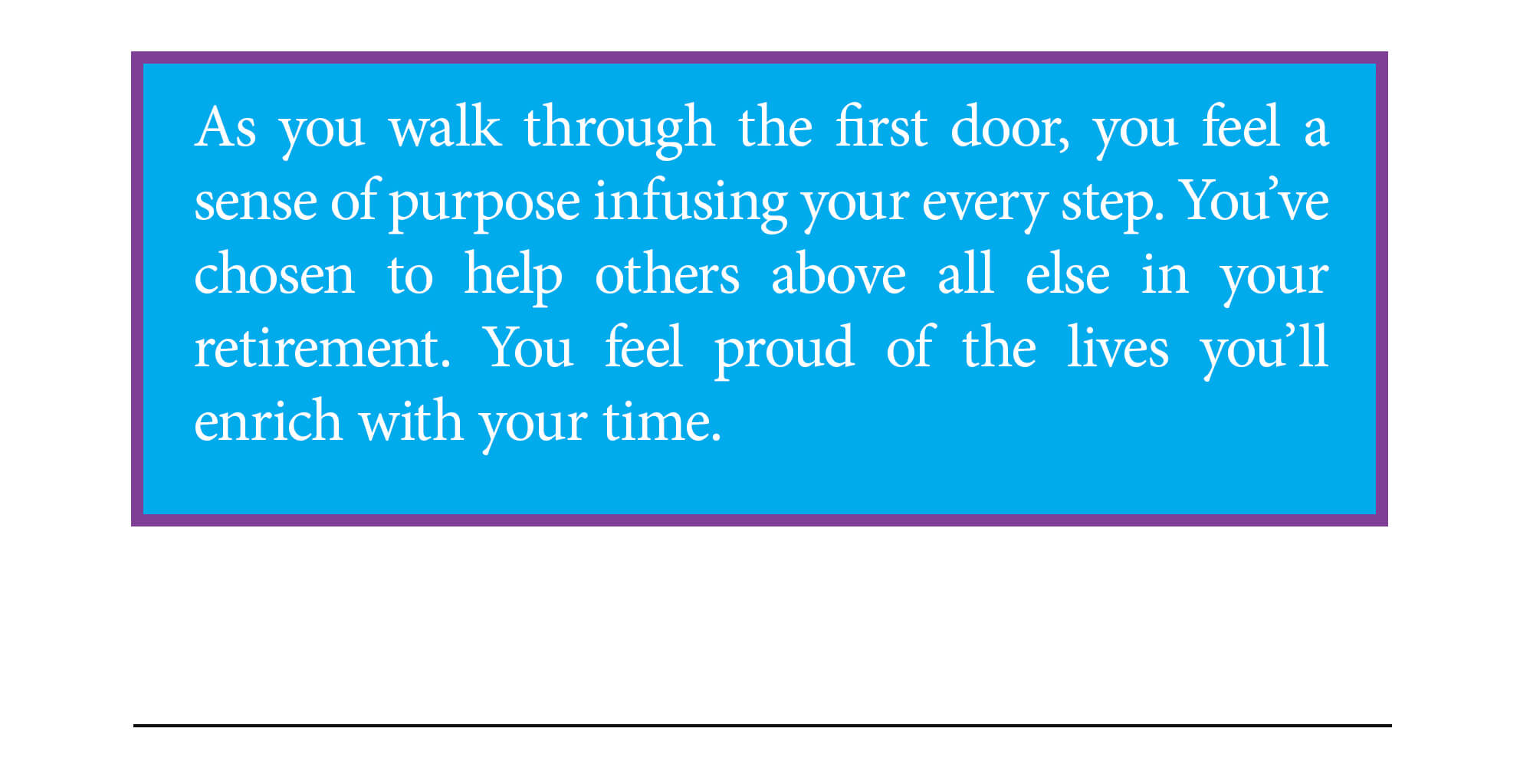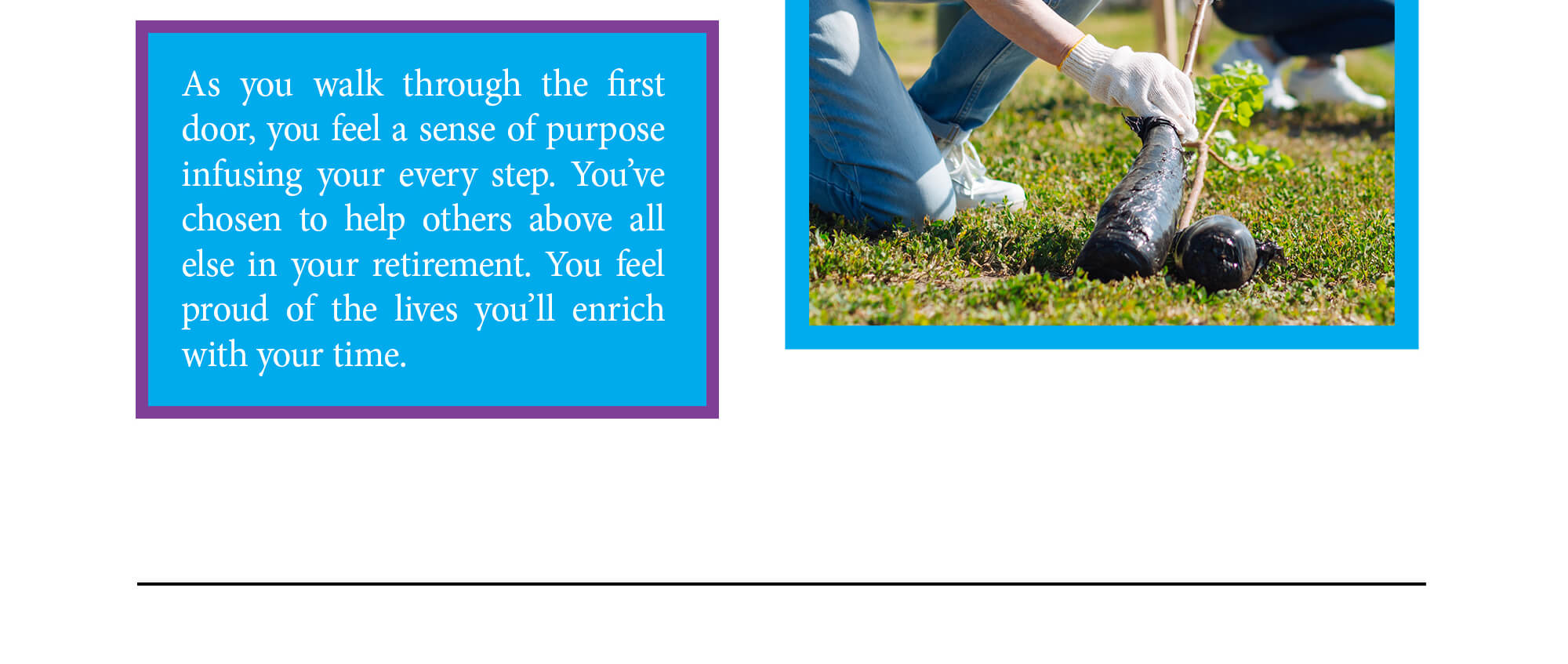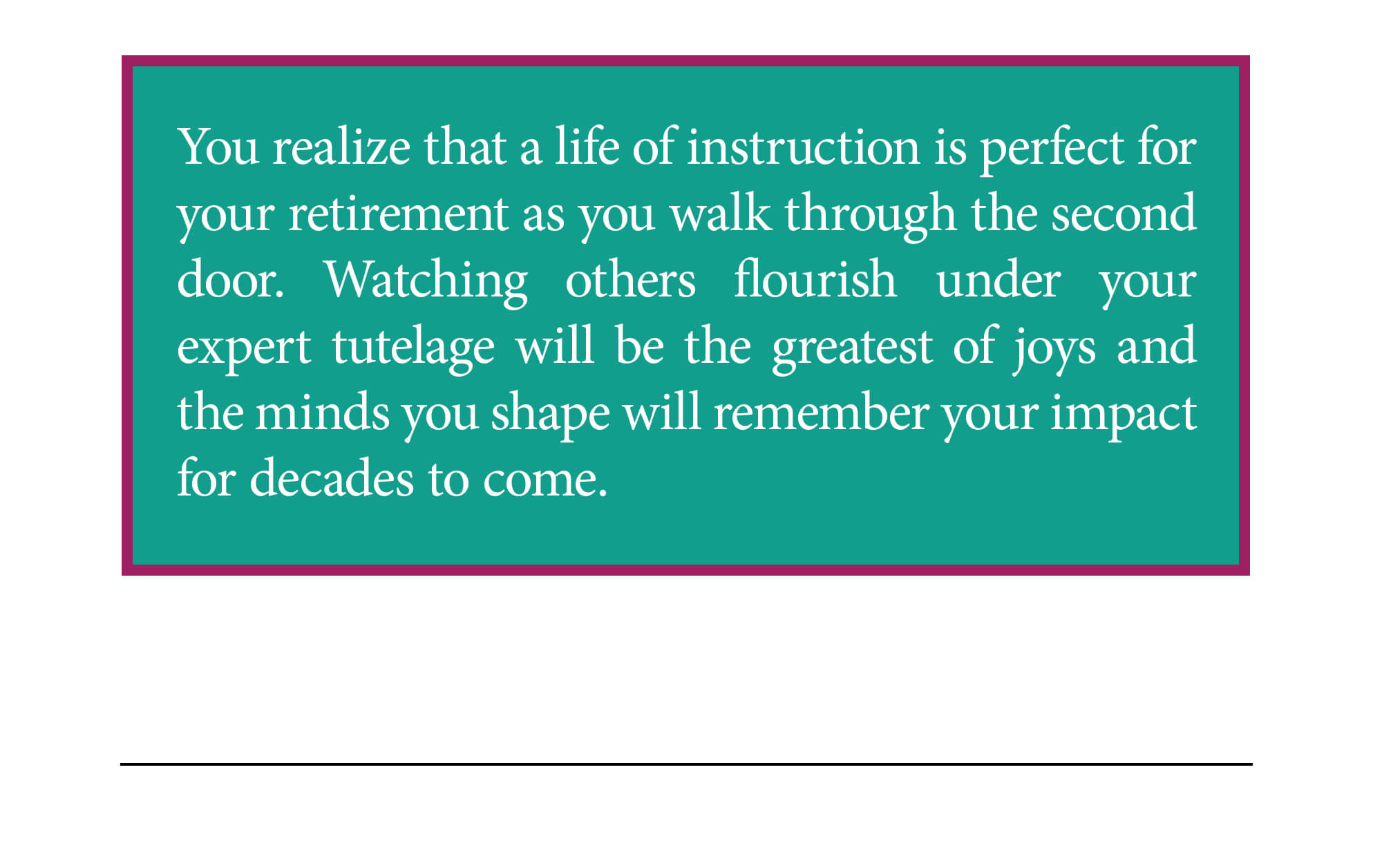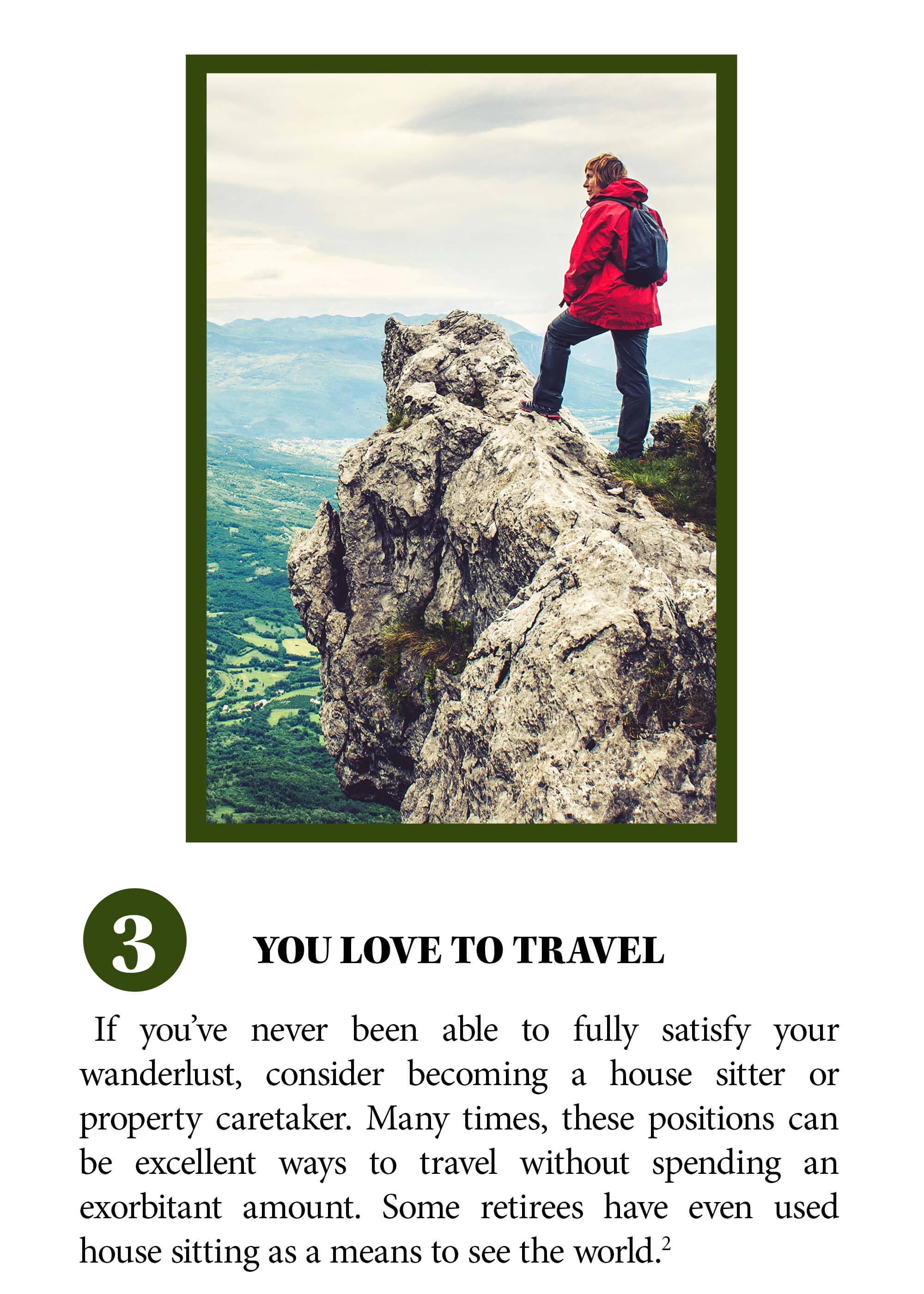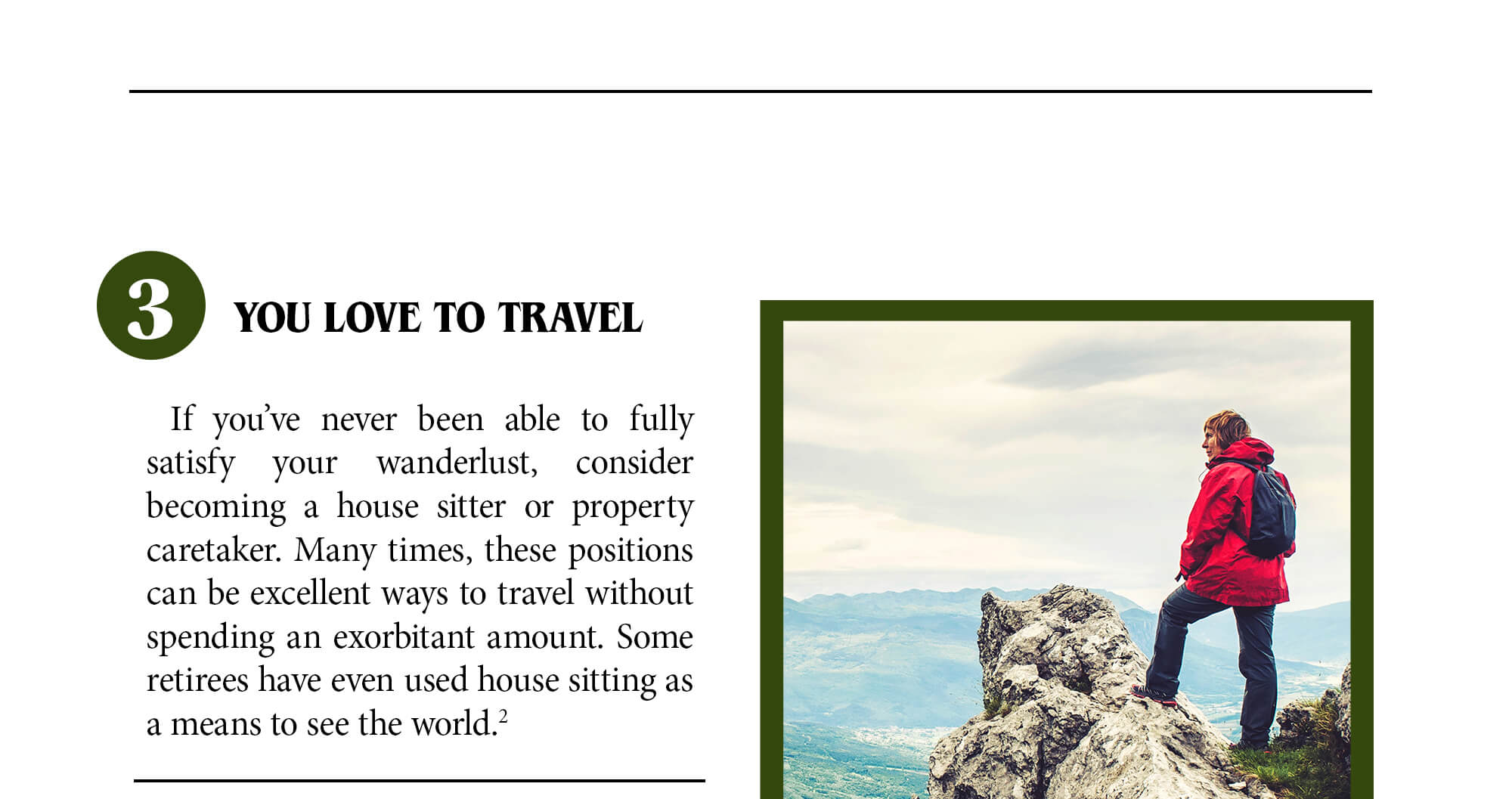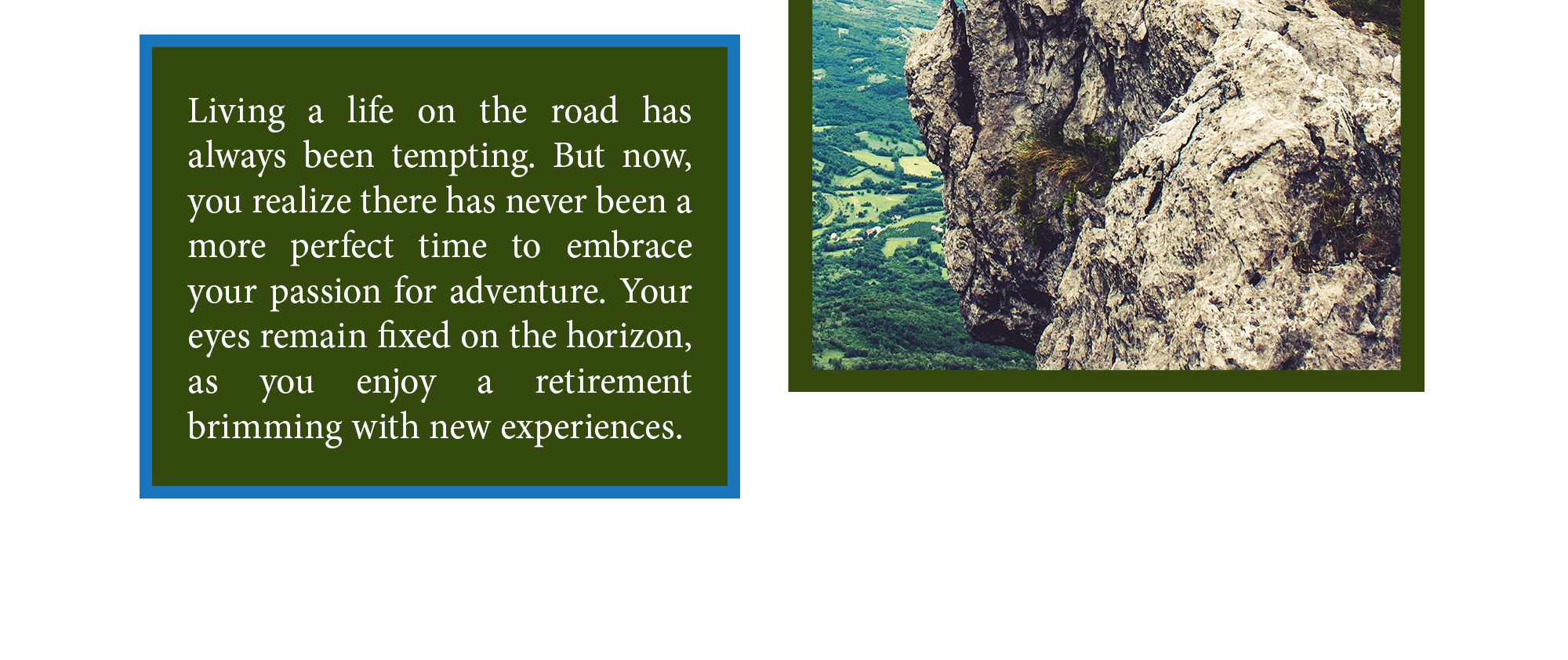 Related Content
Here is a quick history of the Federal Reserve and an overview of what it does.
When it comes to retirement, some people can quit working and fall immediately into good money habits that they've practiced for years.
Here are some simple and inexpensive energy-saving tips that may help you save money.