Understanding the SECURE Act 2.0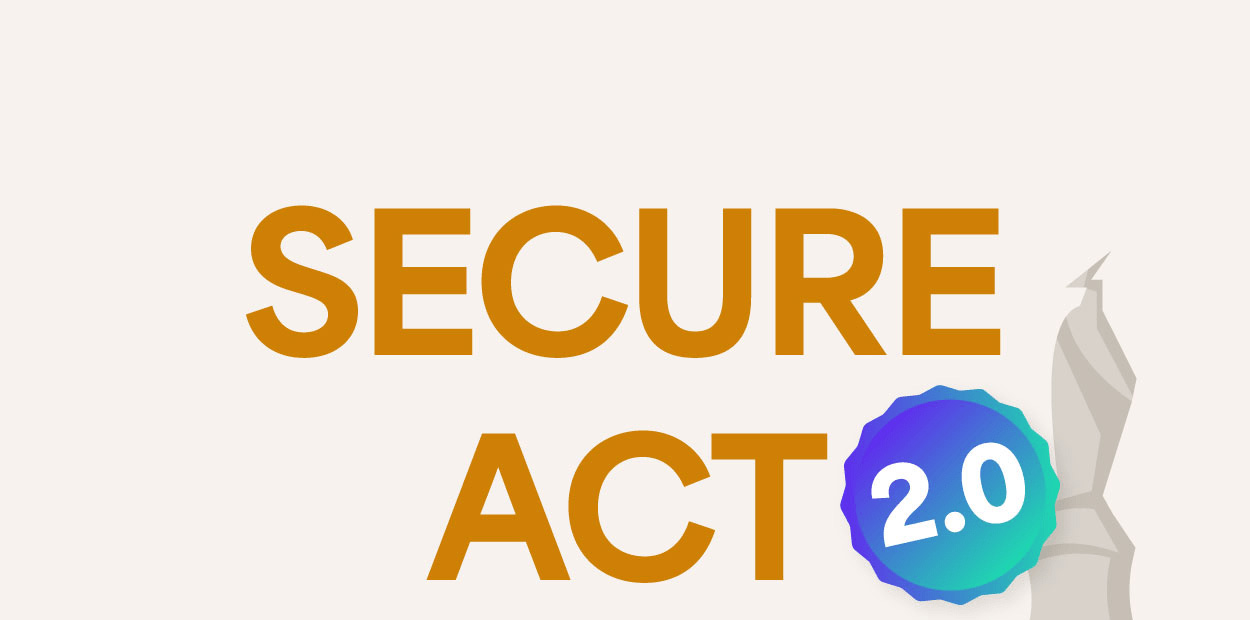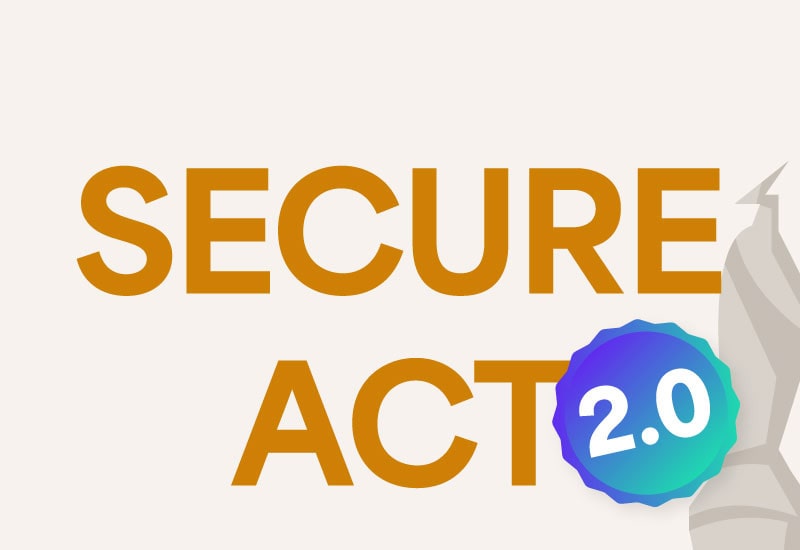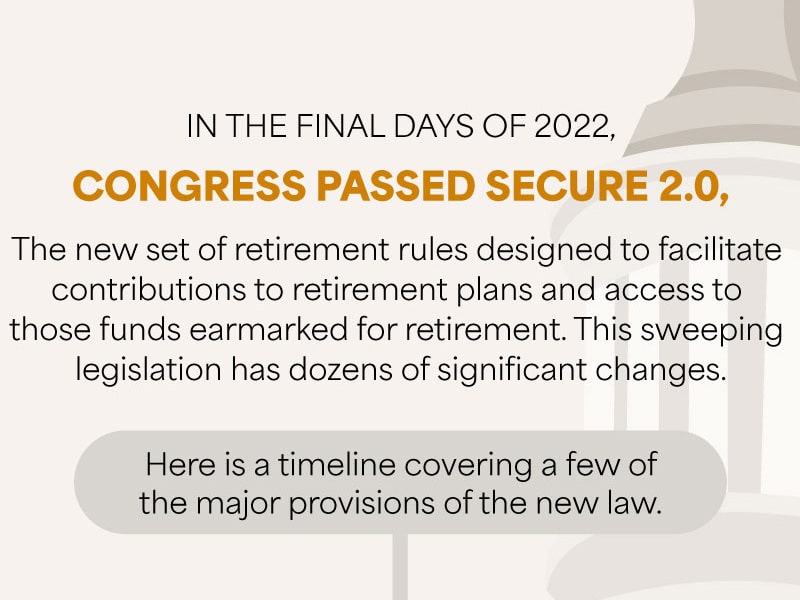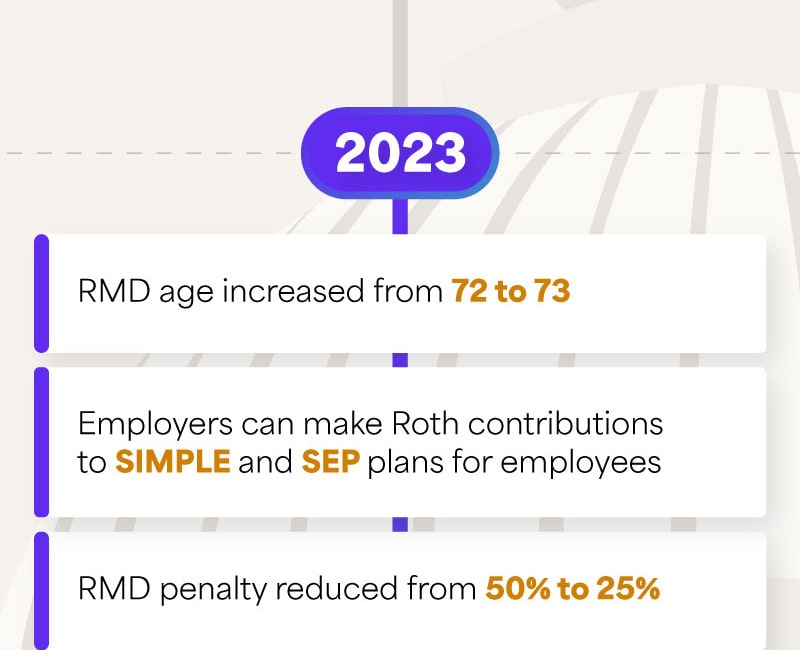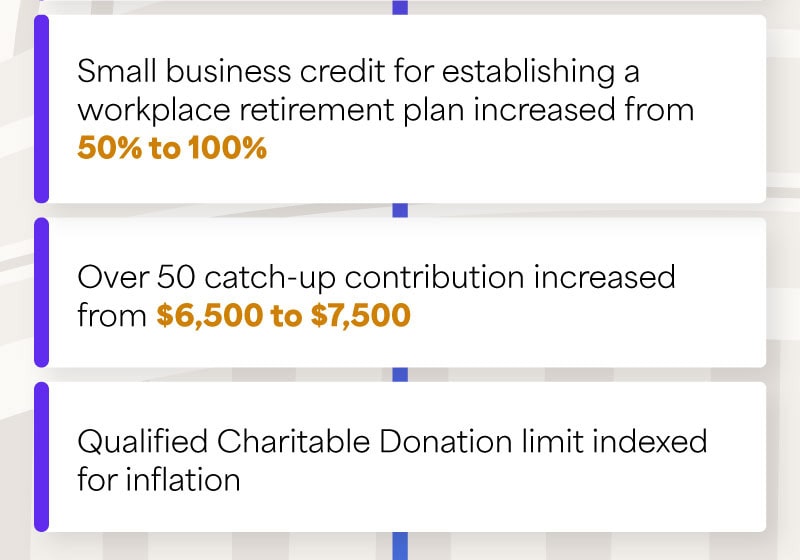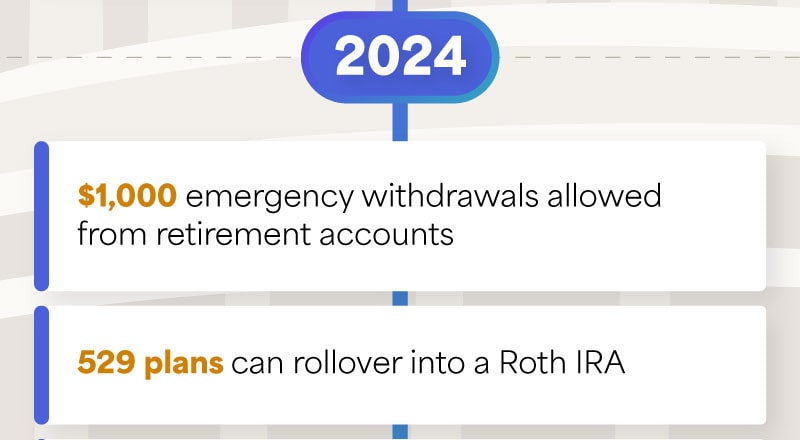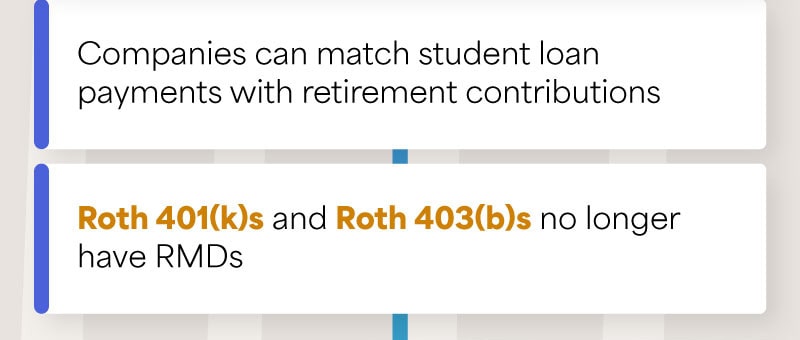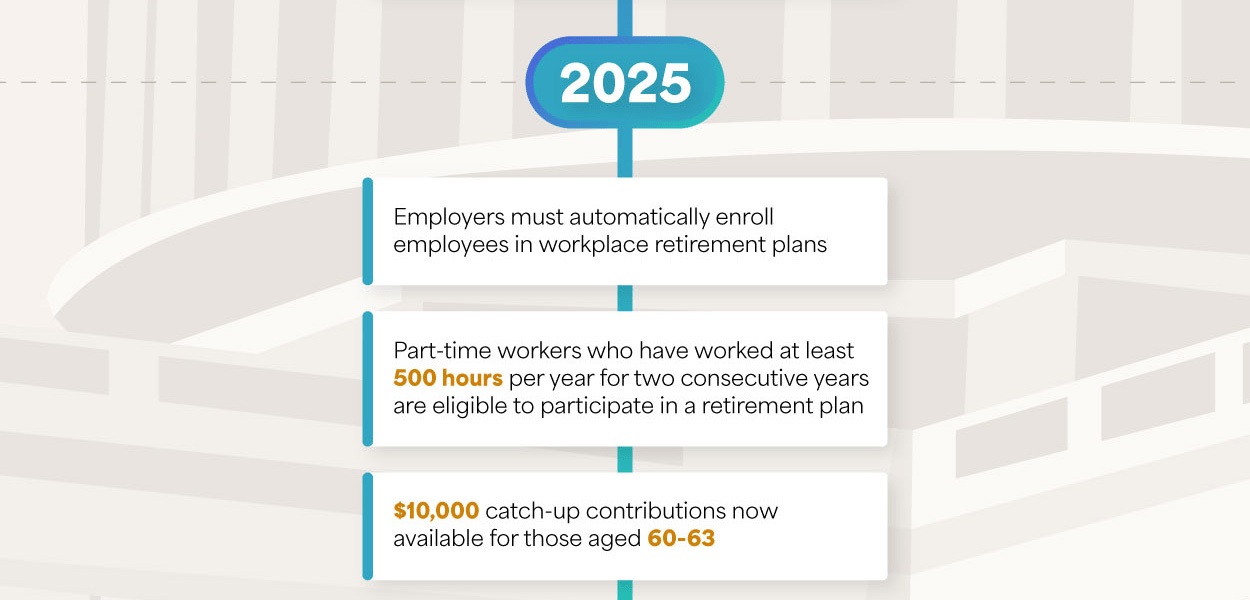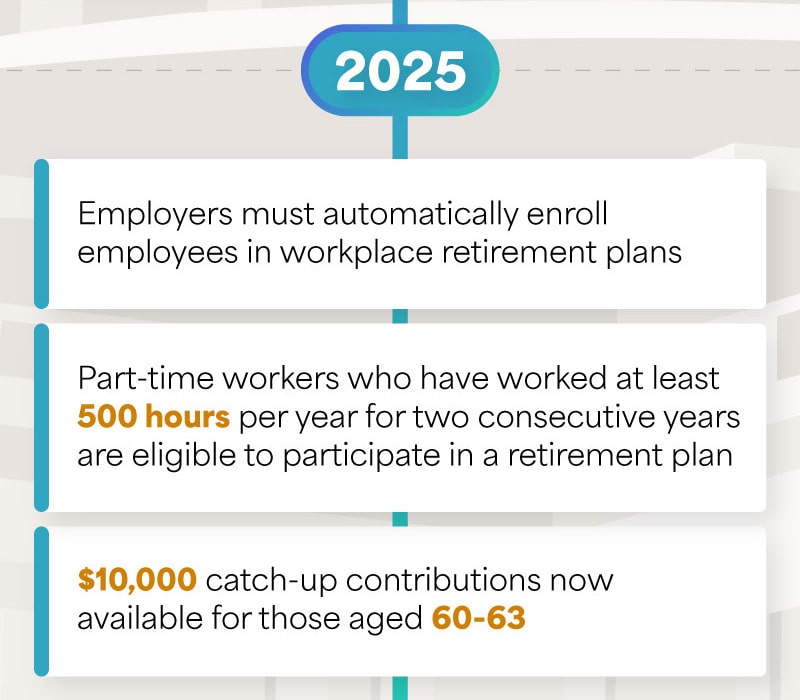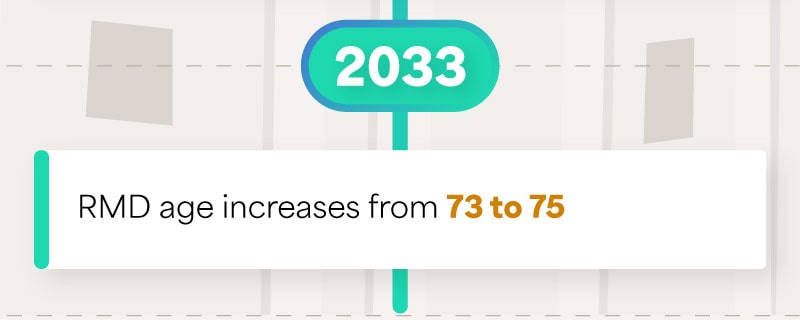 Related Content
There are numerous ways to supplement your Medicare insurance coverage. This article helps you explore your options.
Maintaining good records for your business not only helps to meet your tax and legal obligations, but it can save you money.
Learn about the dangers of internet fraud with this highly educational and fun "pulp" comic.