What's My 2023 Tax Bracket?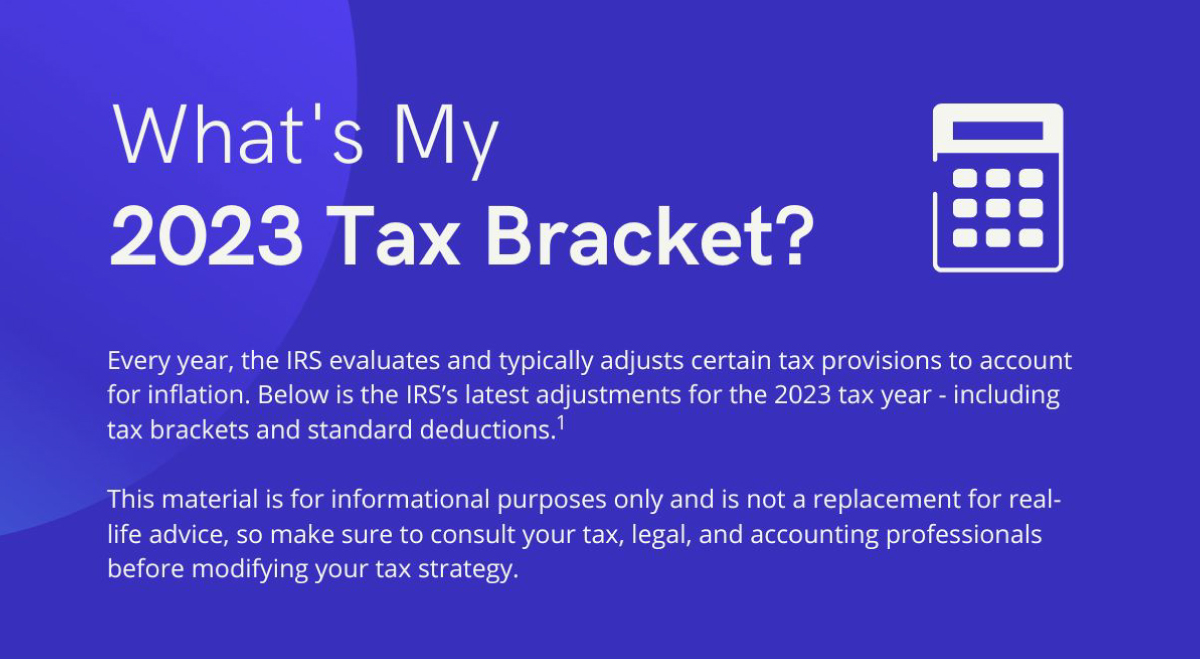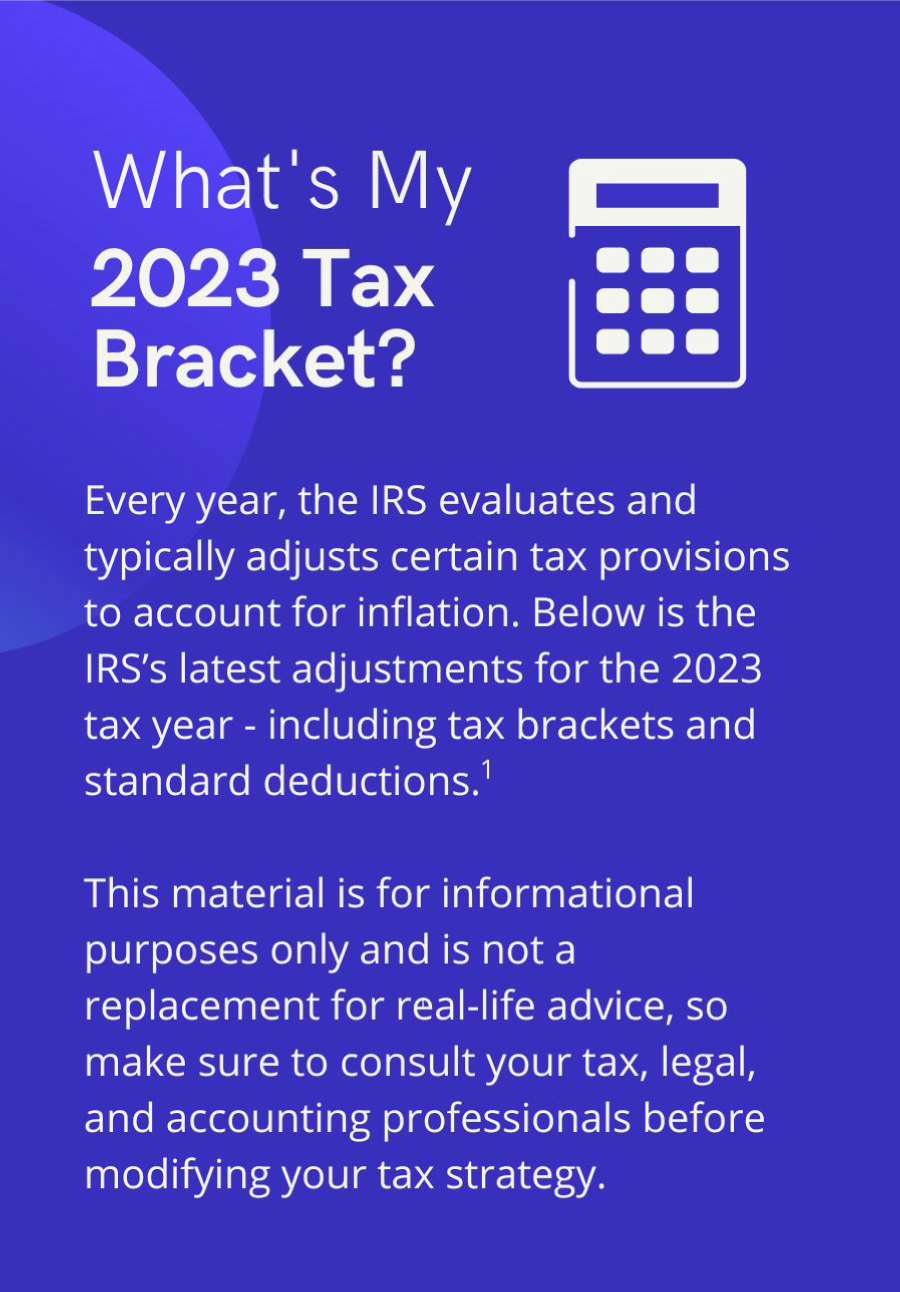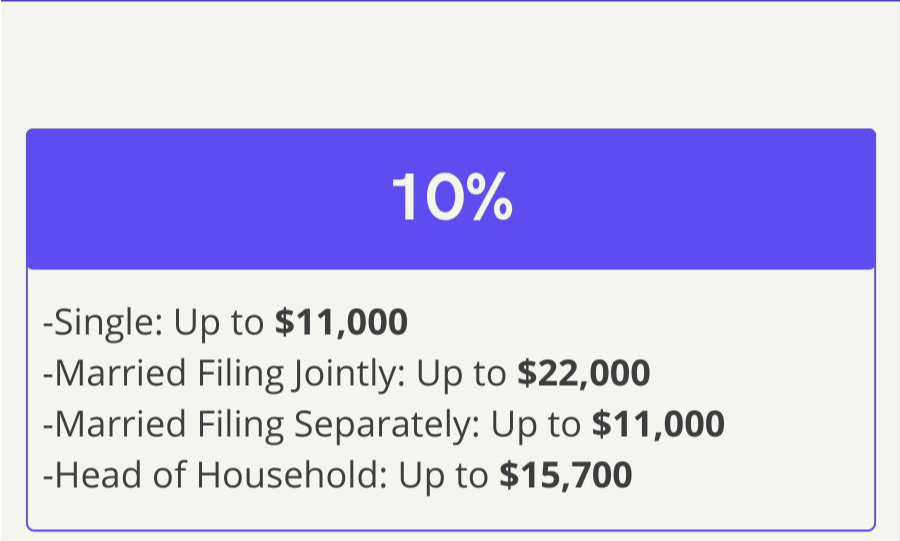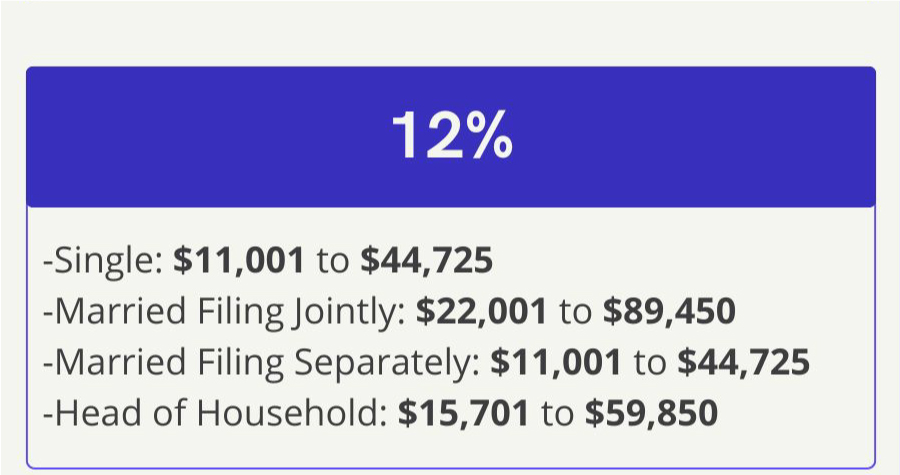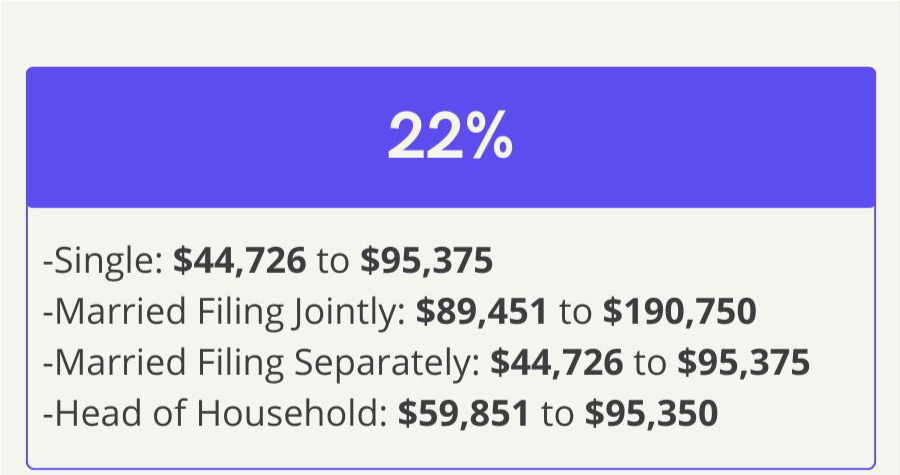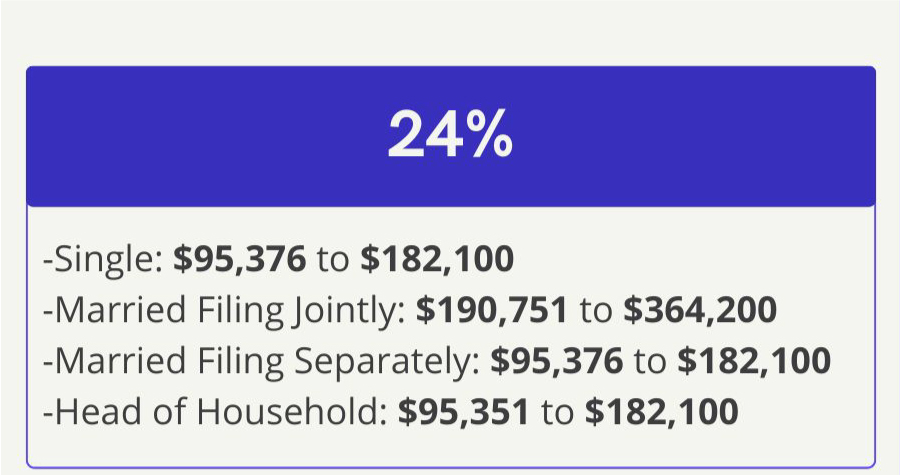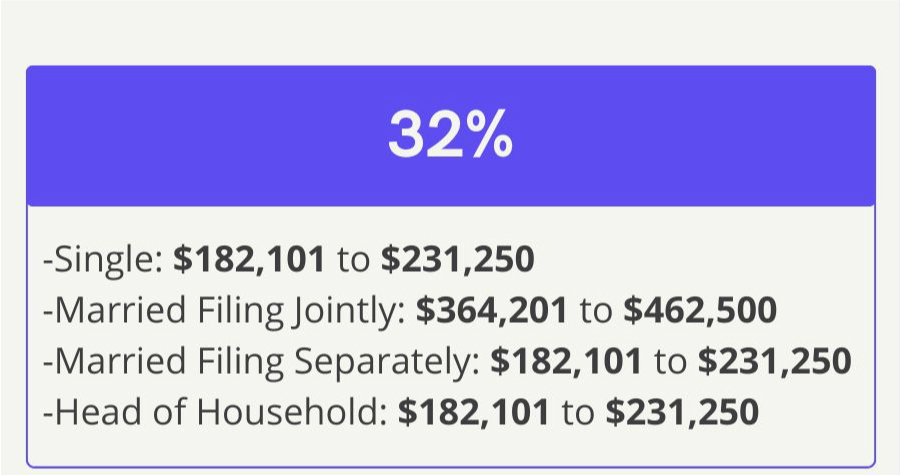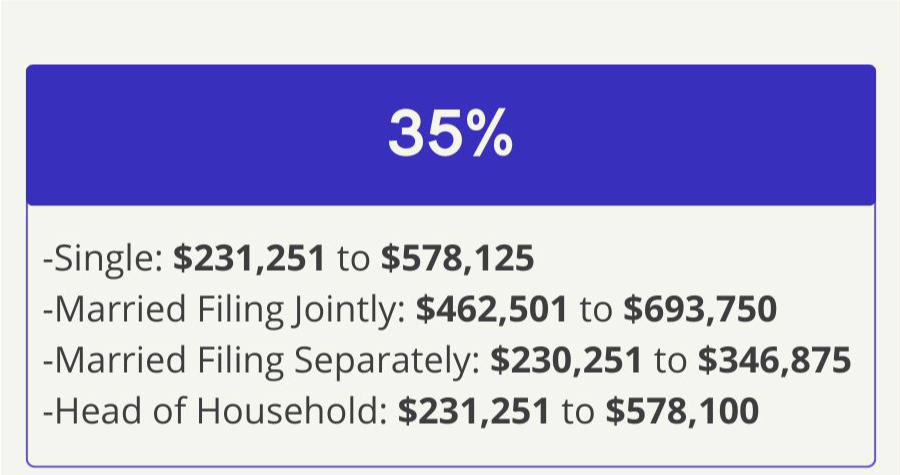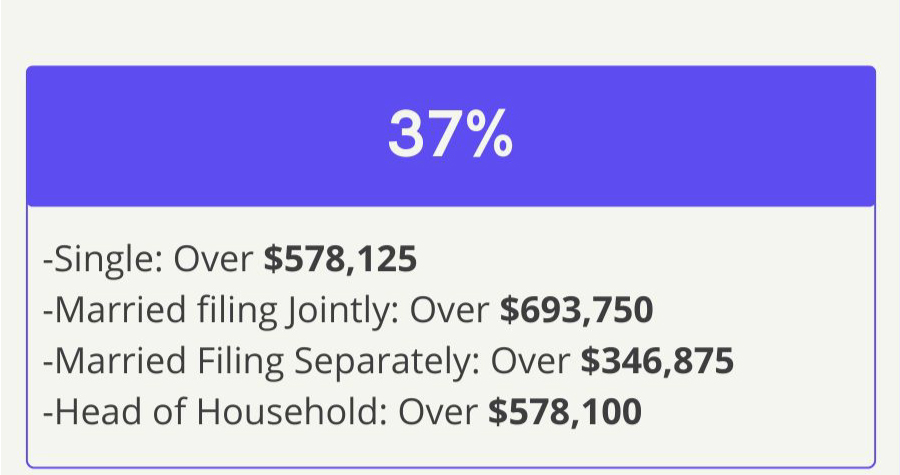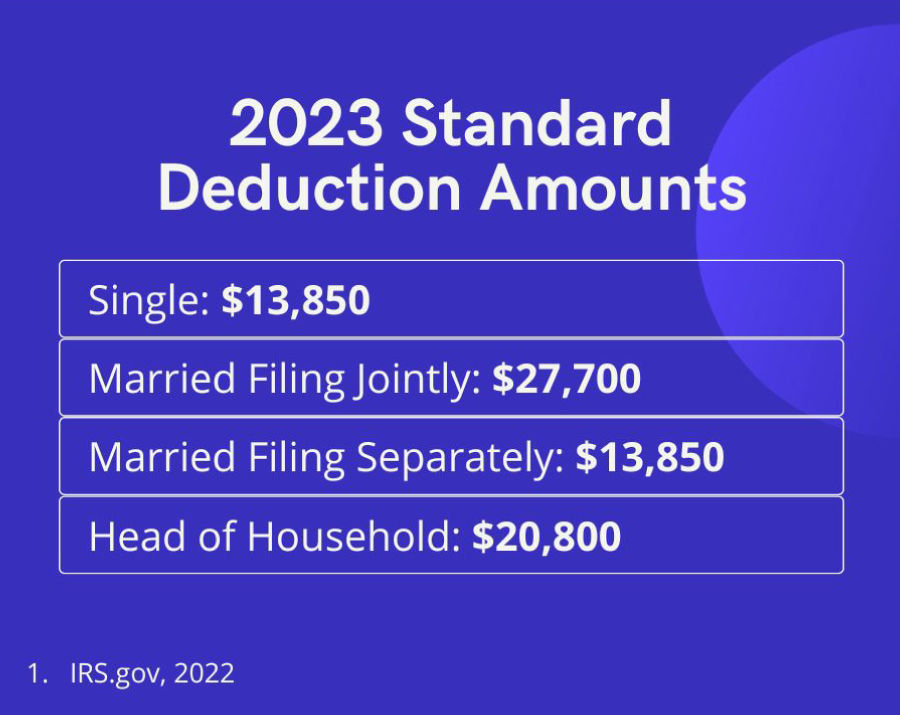 Related Content
When selecting a mortgage, one of the most critical choices is between a fixed or variable interest-rate mortgage.
Lifestyle inflation can be the enemy of wealth building. What could happen if you invested instead of buying more stuff?
Irrevocable life insurance trusts can be important tools that may accomplish a number of estate objectives.