How to Conquer the World - 5 Financial Strategies for Savvy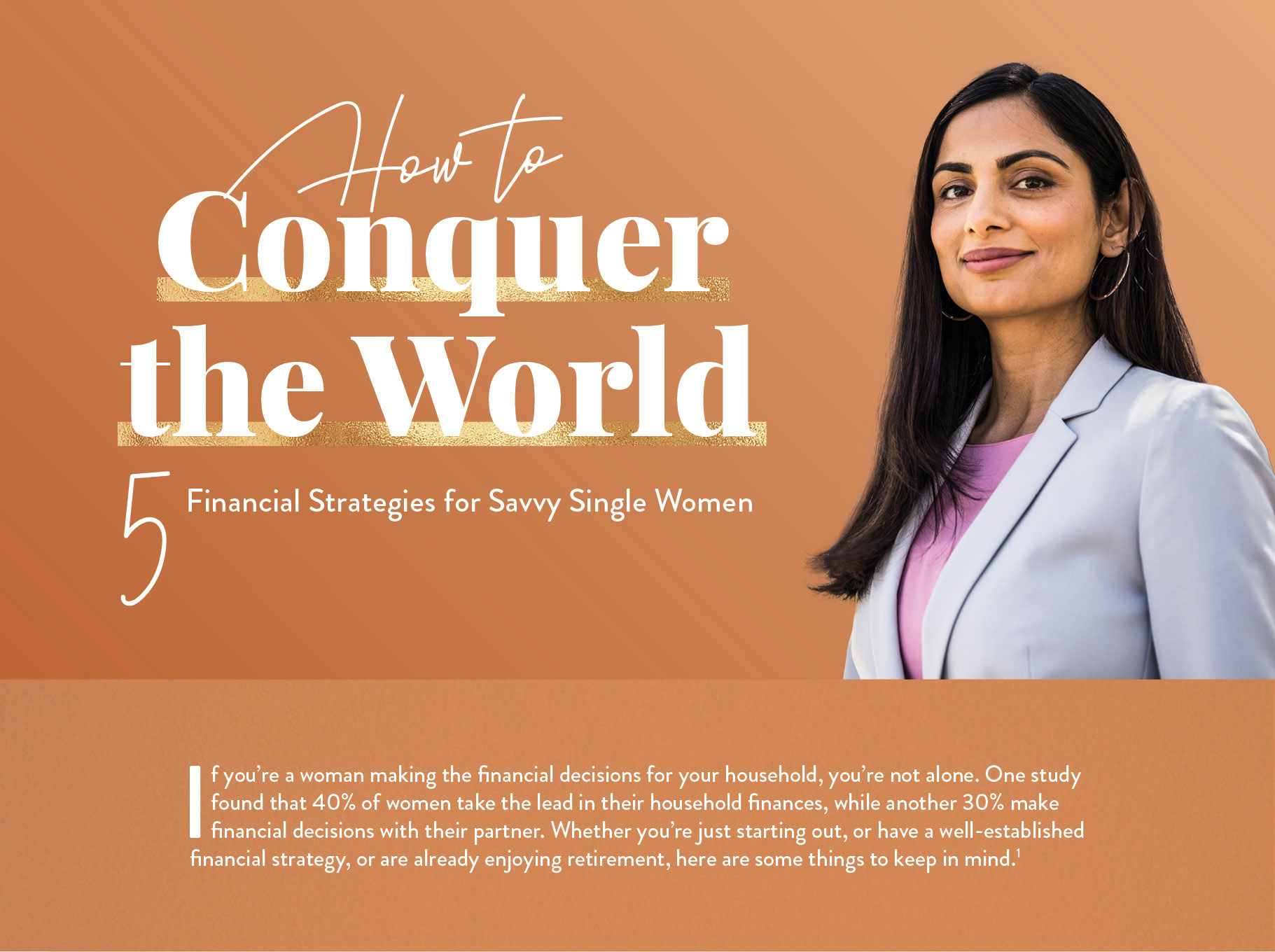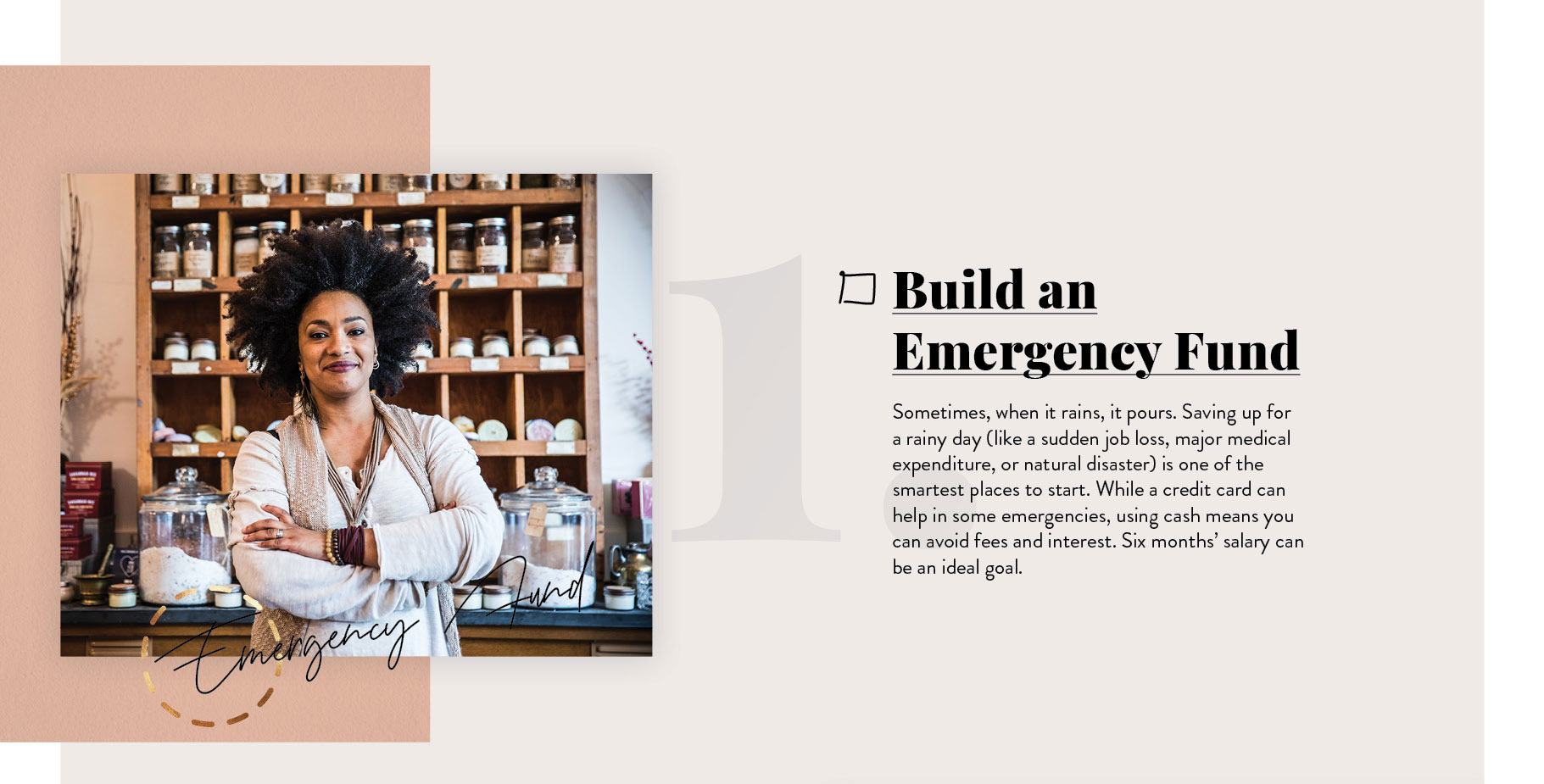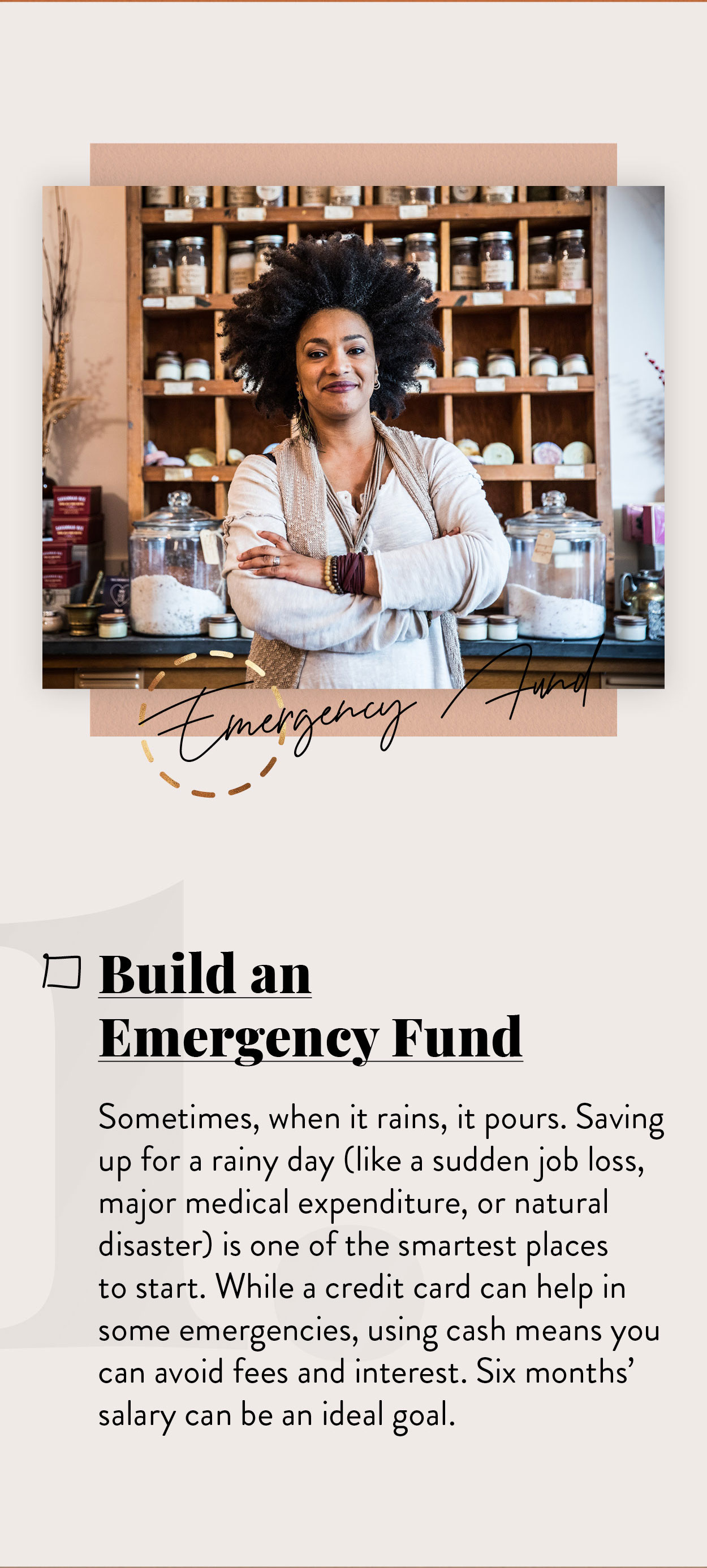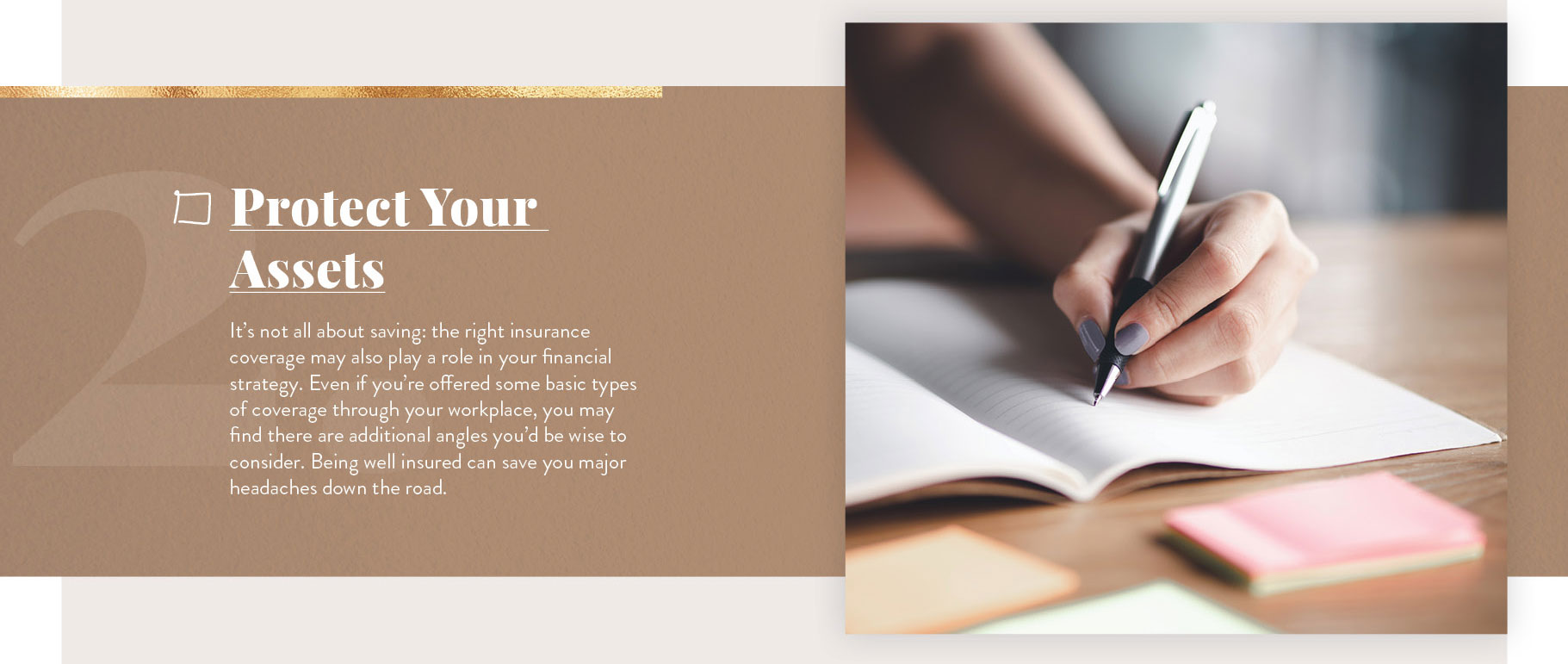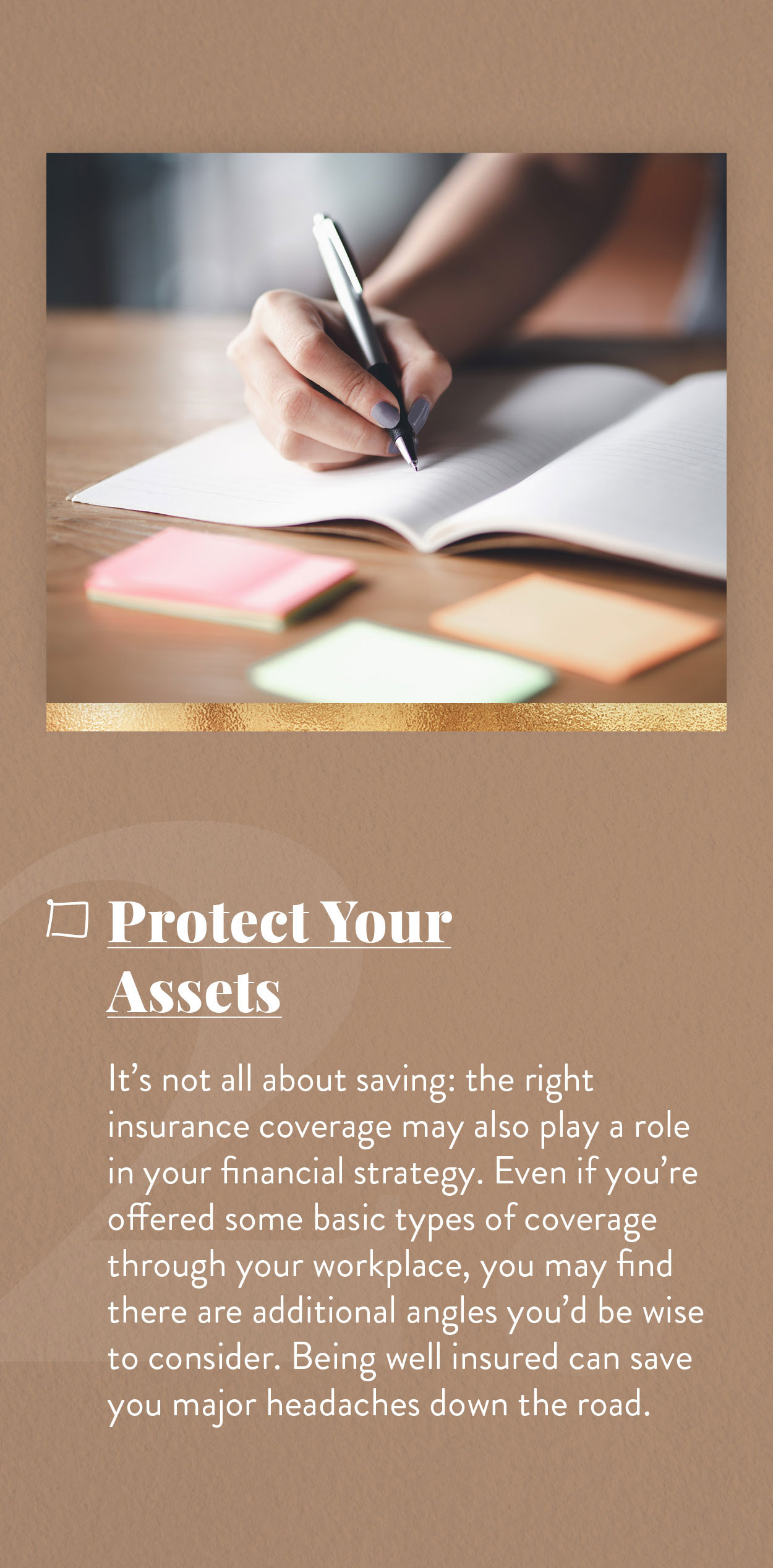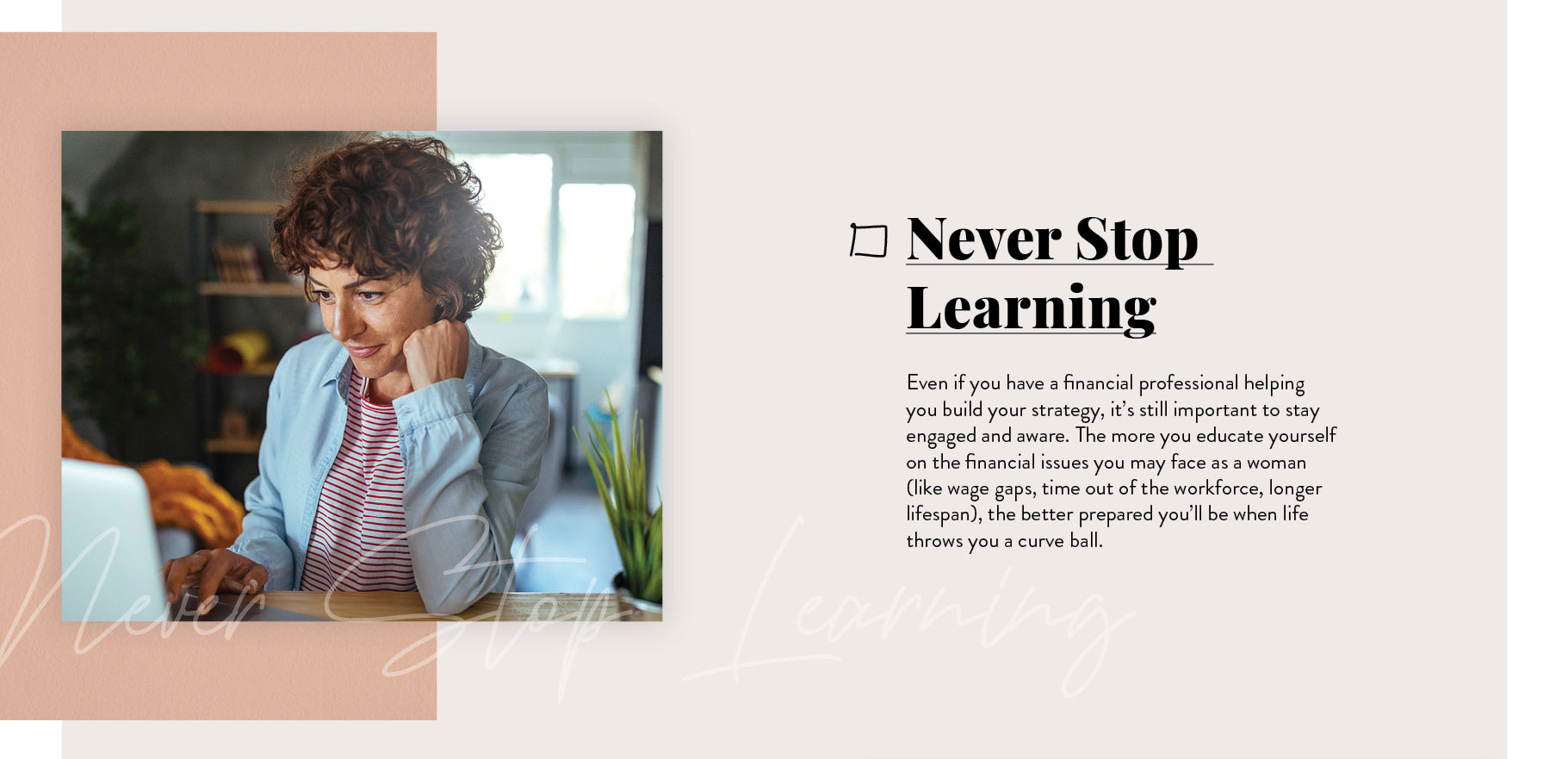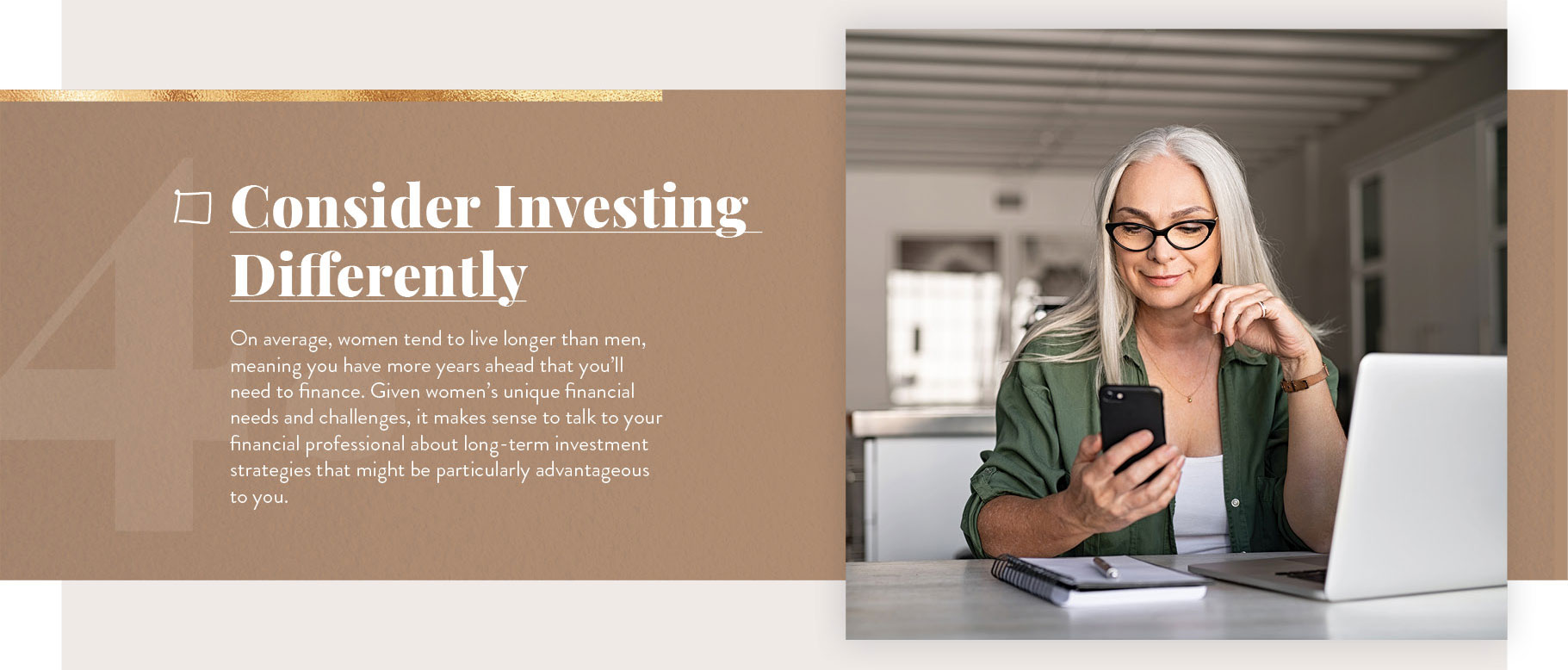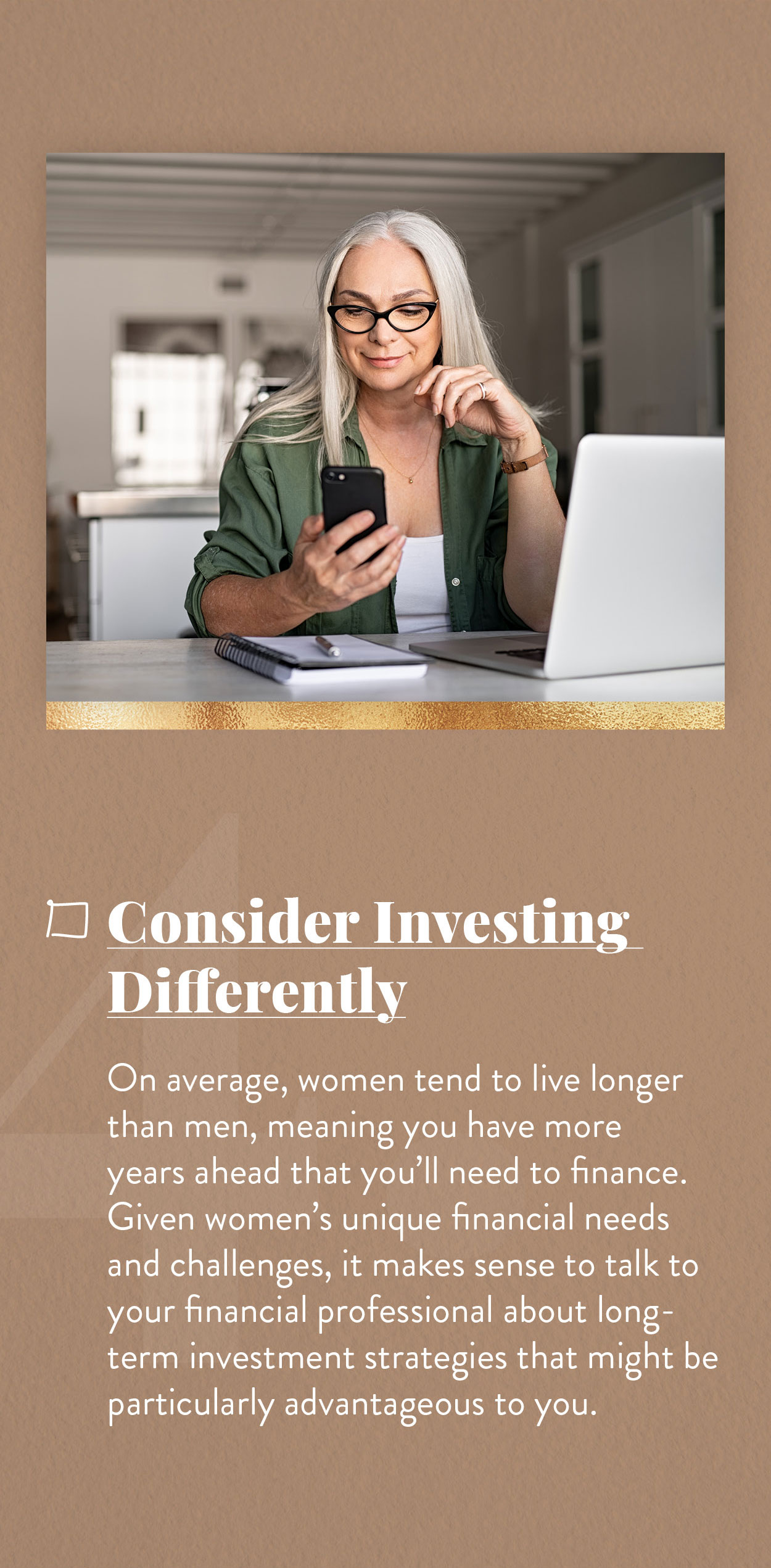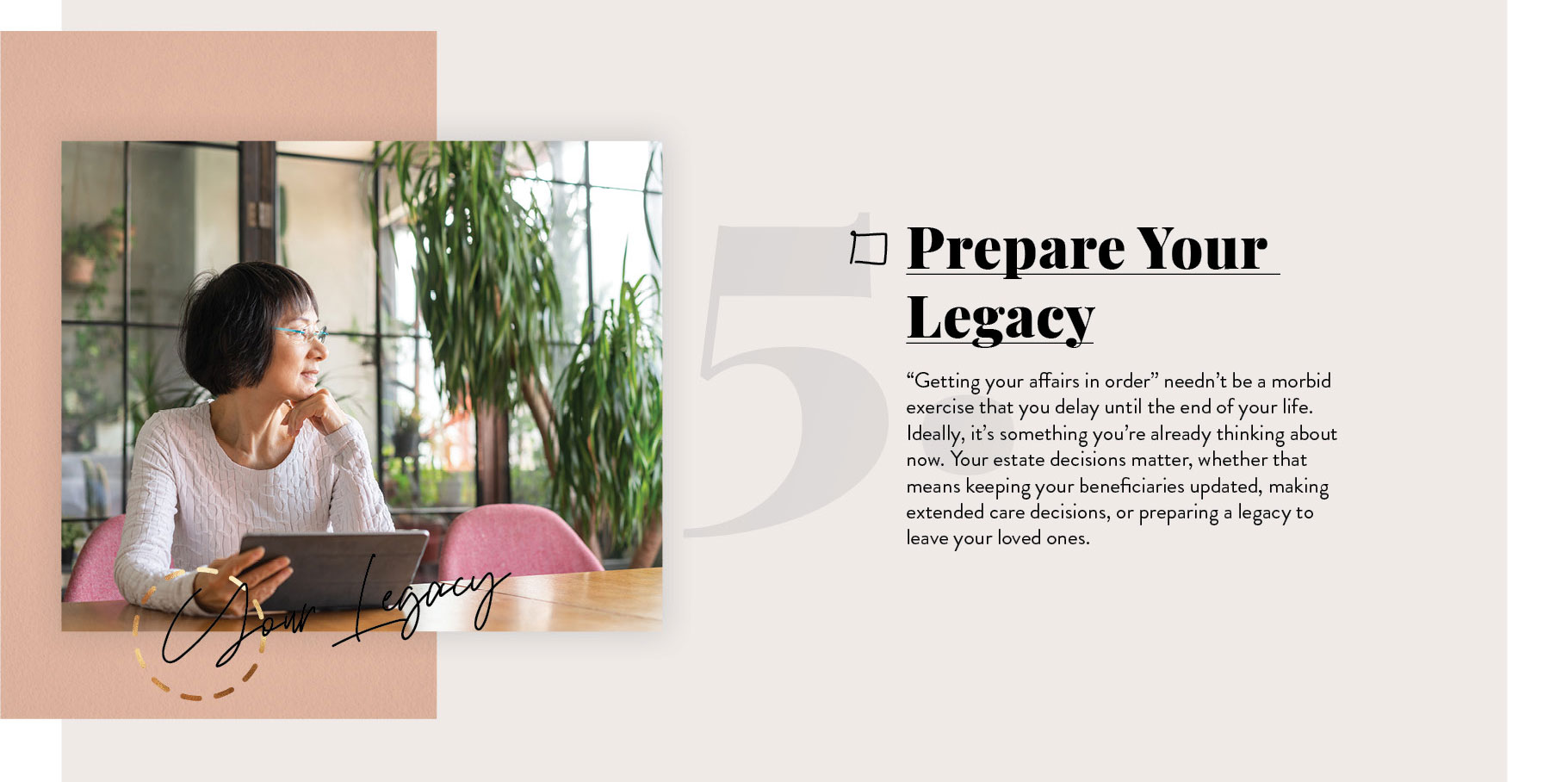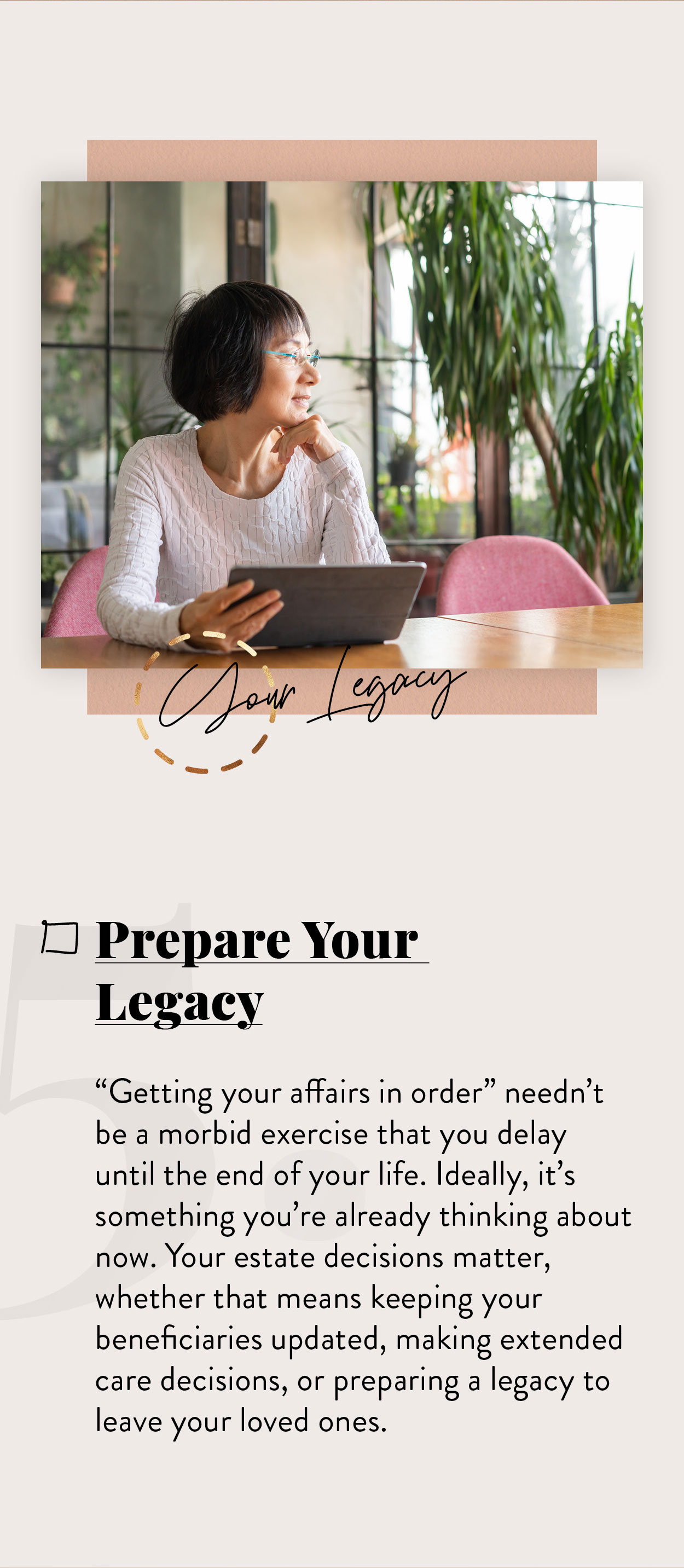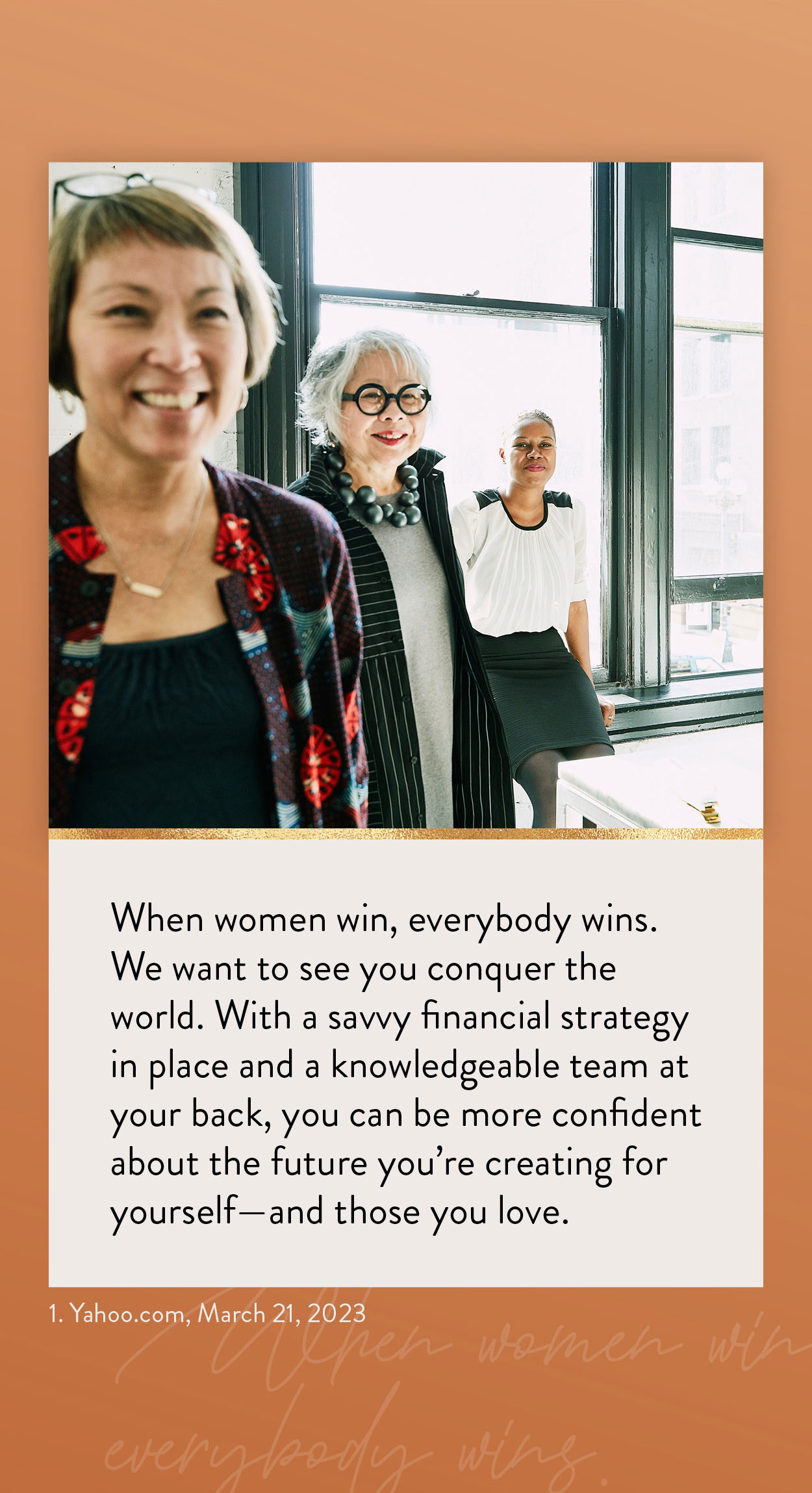 Related Content
Concerns over identity theft continue to grow, especially with data breaches at major companies and financial institutions.
While research shows you are saving and earning more than your parents, (woohoo!), are you preparing for the future you want? How can you ensure you are on track to make the most out of these important decades?
The second iteration of the SECURE Act brings forward several changes to the world of retirement.