The Three Keys to a Great Password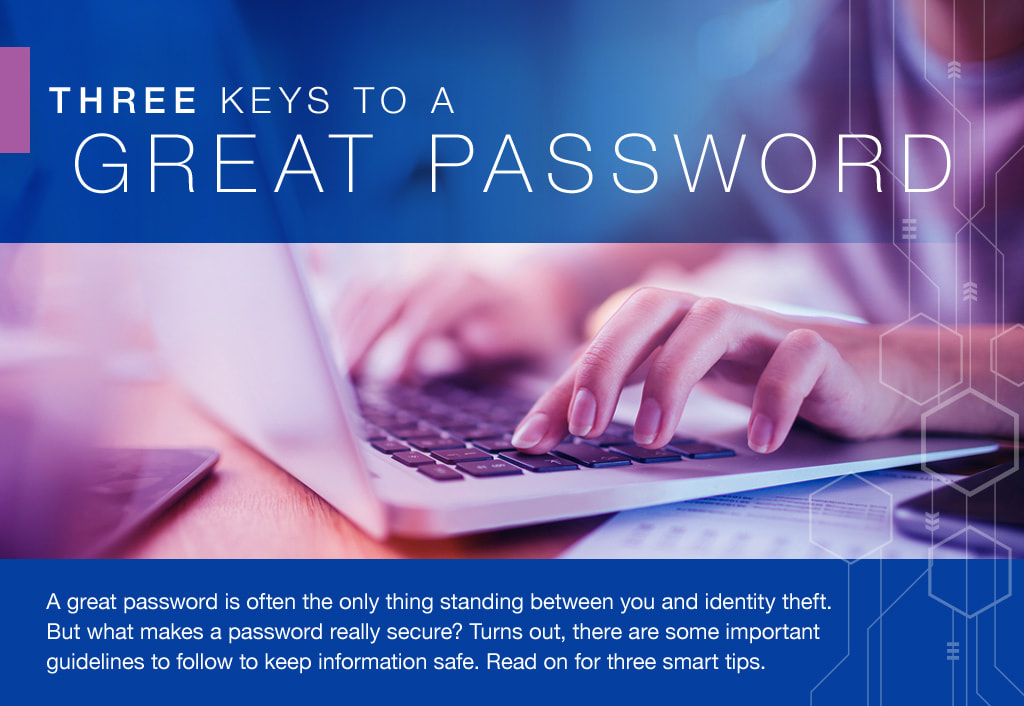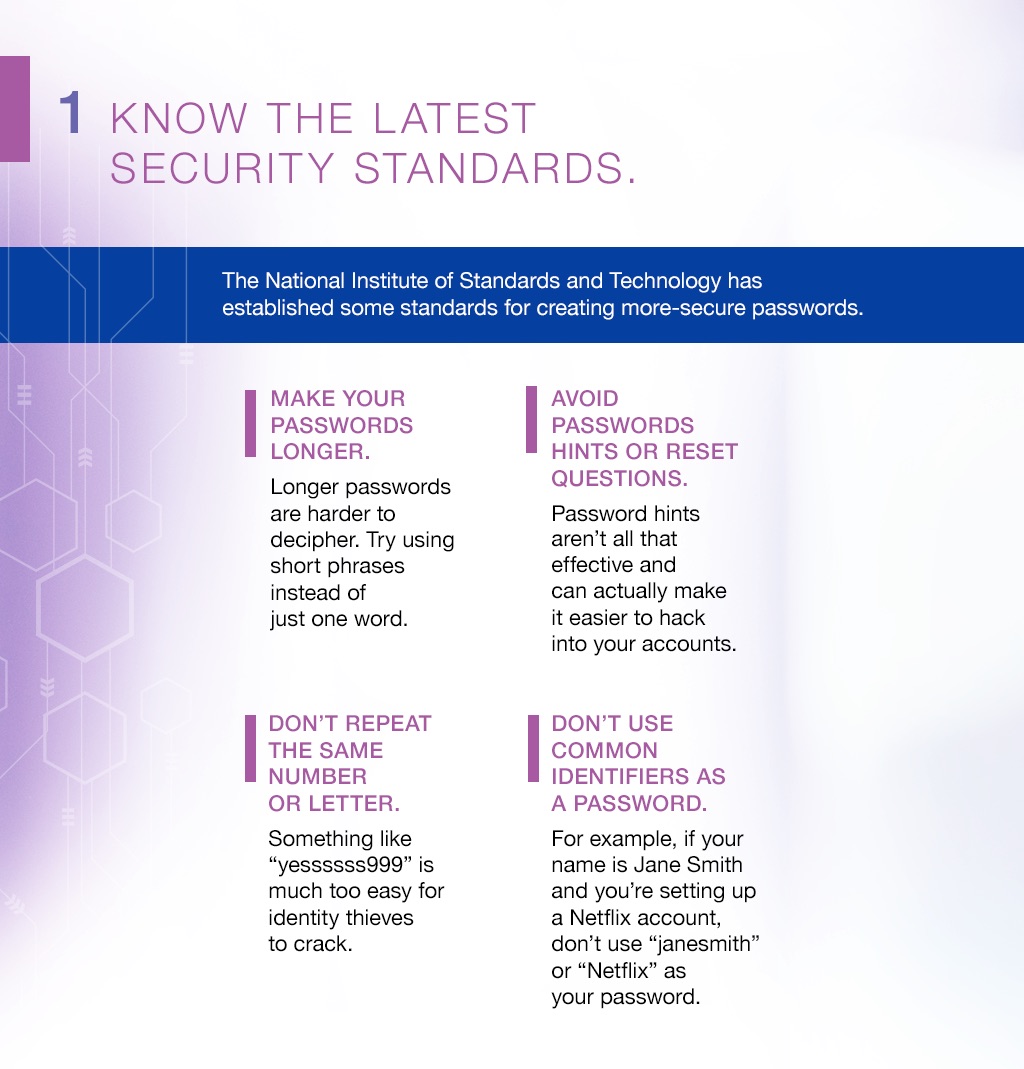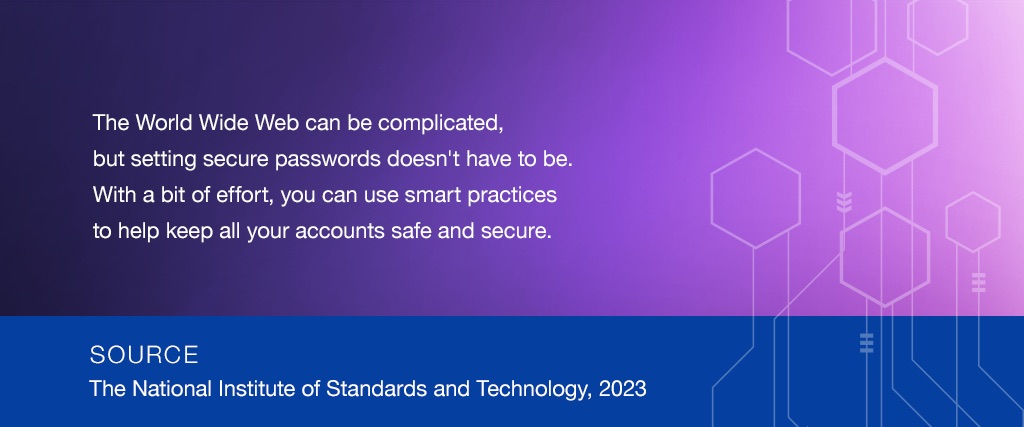 Related Content
Here's a surefire way to keep the romance in your relationship: Light the candles. Uncork the wine. Pull up a spreadsheet...
When your life changes, your insurance needs change as well.
A diverse workforce can strengthen your organization on every level, from employee retention to your bottom line. Updating practices to support a more diverse and inclusive workplace is more important than ever.