A Meal for All Generations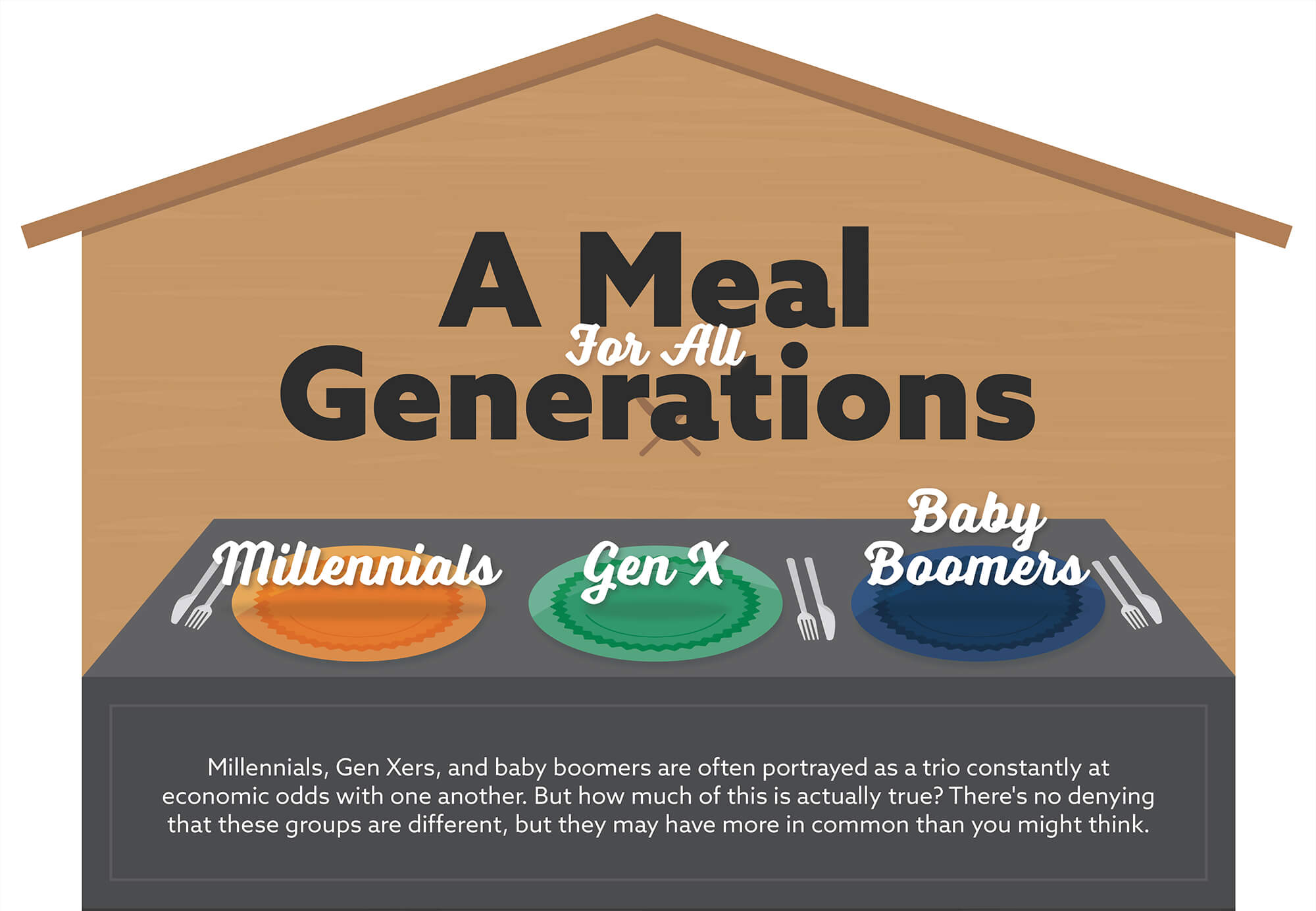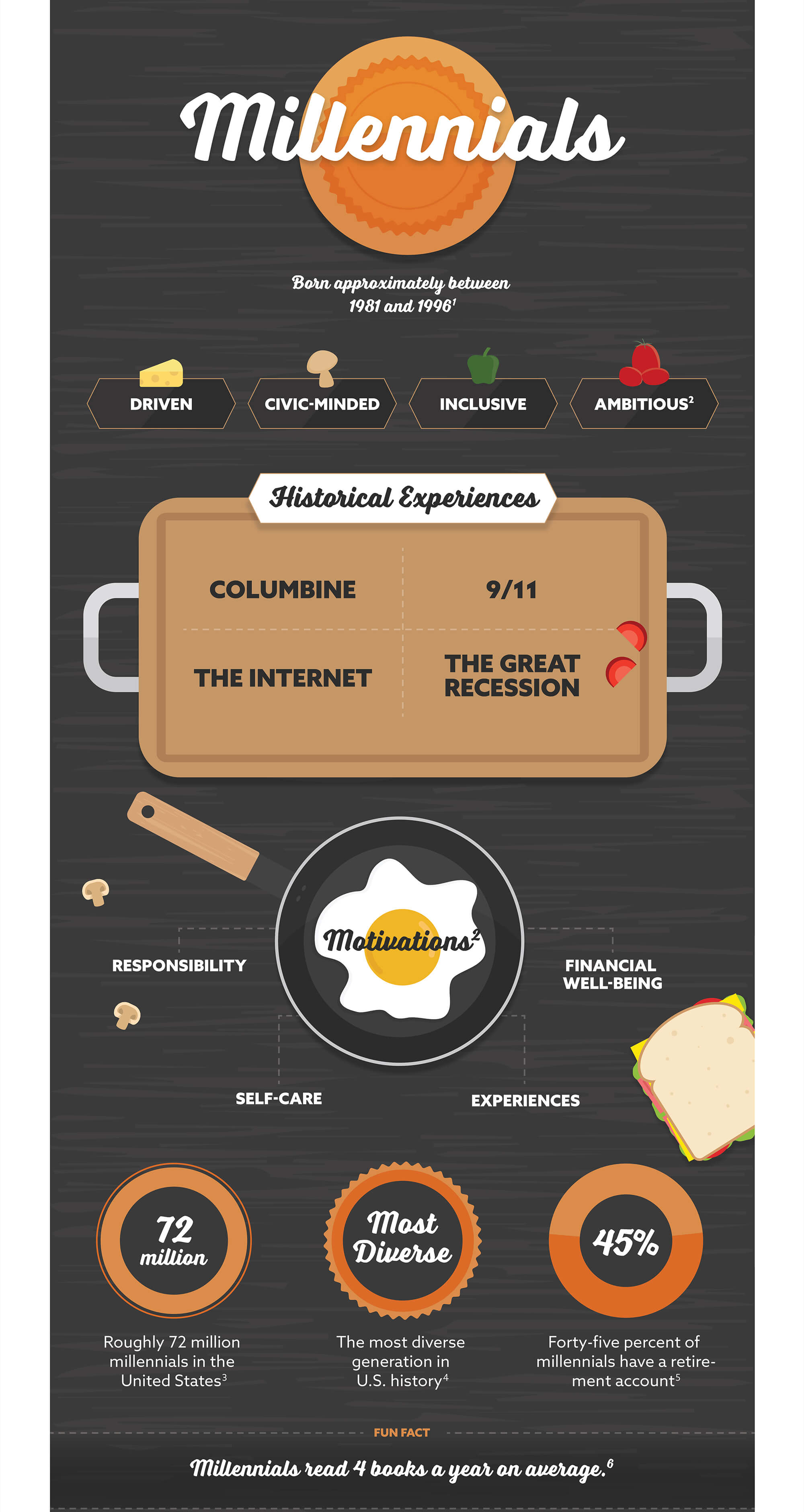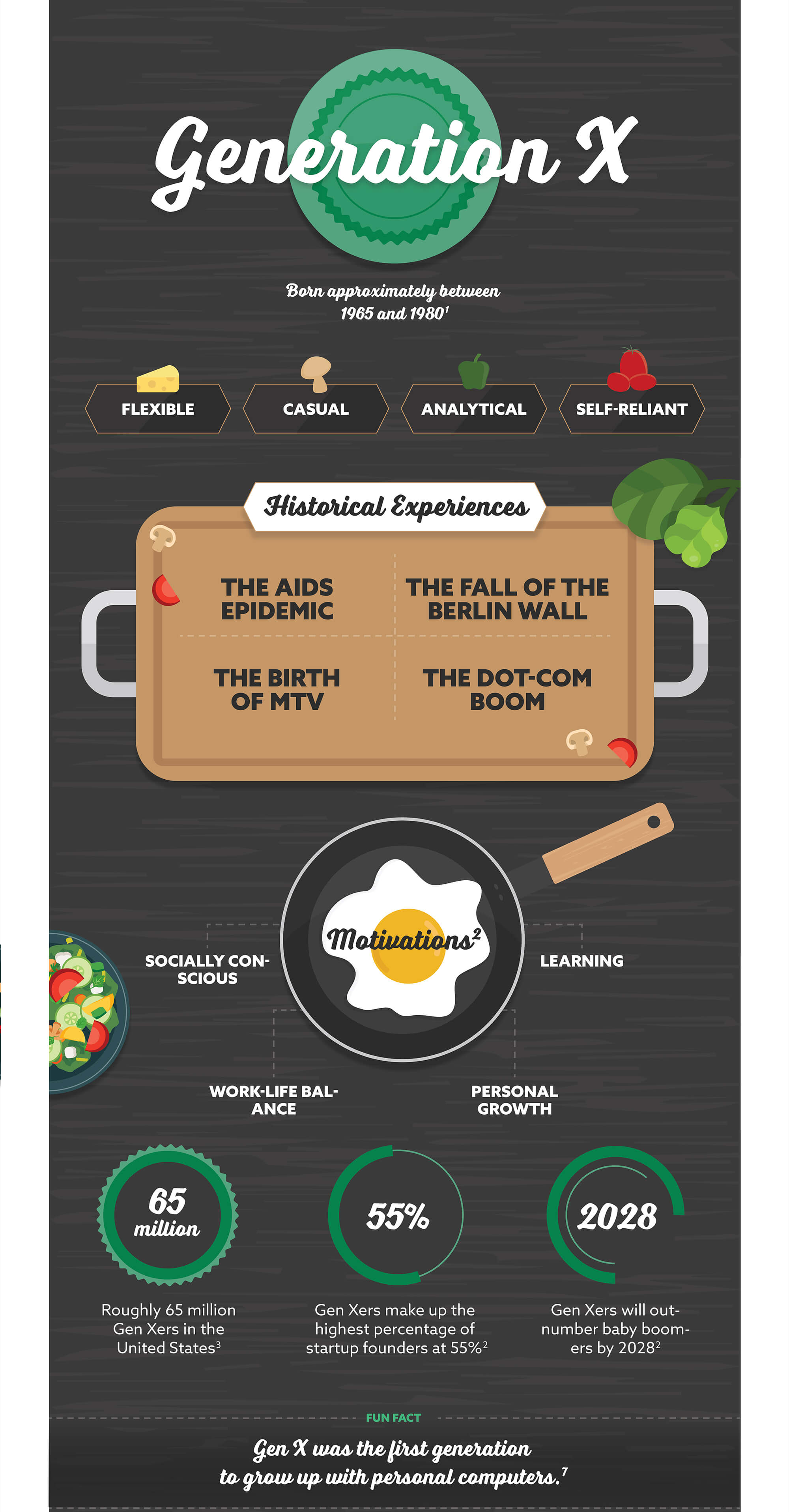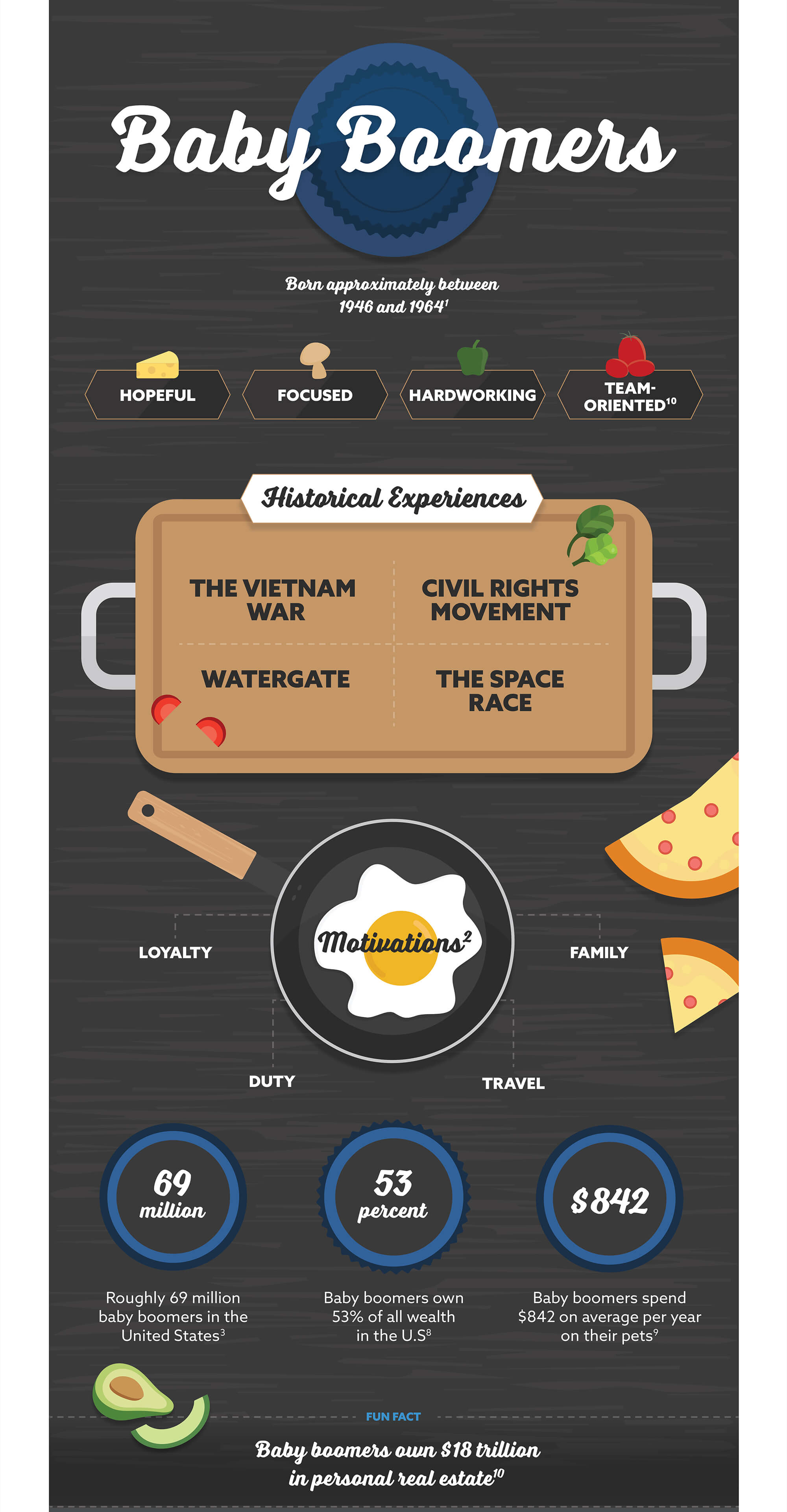 Related Content
The number of men and women in the United States appears to be approximately equal . . . at first glance. Women walk a different path than men, and a much longer one. After the age of 40, women outnumber men in every age cohort.
What kind of auto insurance should you have? Do you know?
As our nation ages, many Americans are turning their attention to caring for aging parents.